MANY CONGRATULATIONS TO THE ENGLAND RUGBY TEAM WHO HAVE BEATEN THE NEW ZEALAND ALL BLACKS 19 – 7!!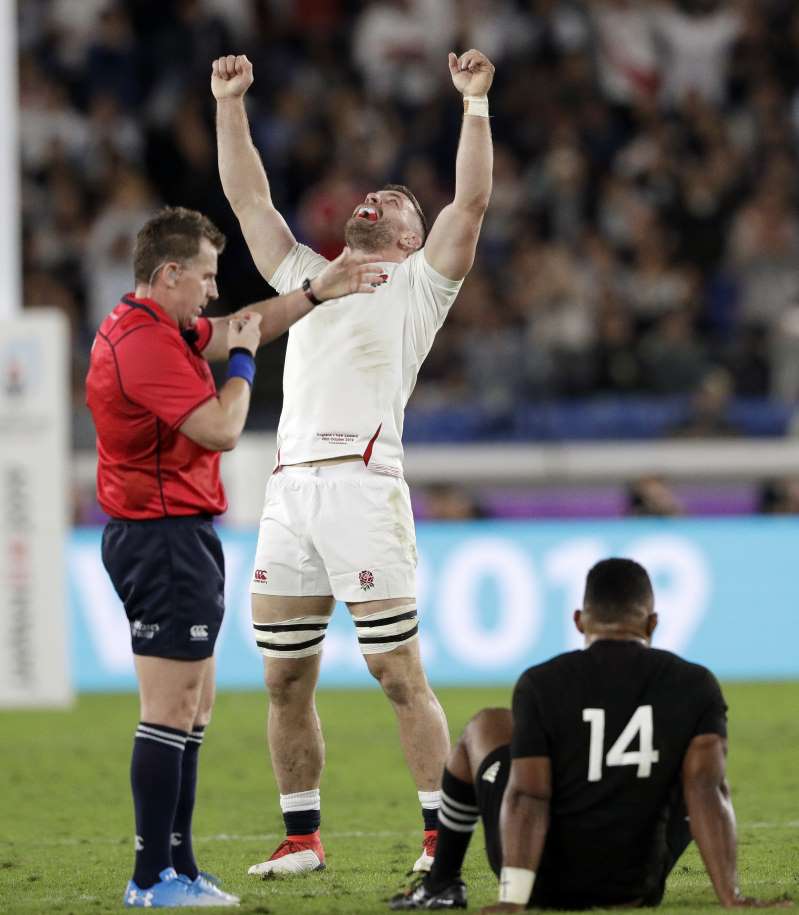 IT WAS NON-STOP ACTION IN A TRULY EXCITING MATCH FROM START TO FINISH WHEN ENGLAND PLAYED THE ALL-BLACKS IN JAPAN YESTERDAY, CULMINATING IN A 19 – 7 VICTORY…! 
HERE ARE THE HIGHLIGHTS..!
ENGLAND TRIUMPH IN JAPAN AGAINST THE ALL-BLACKS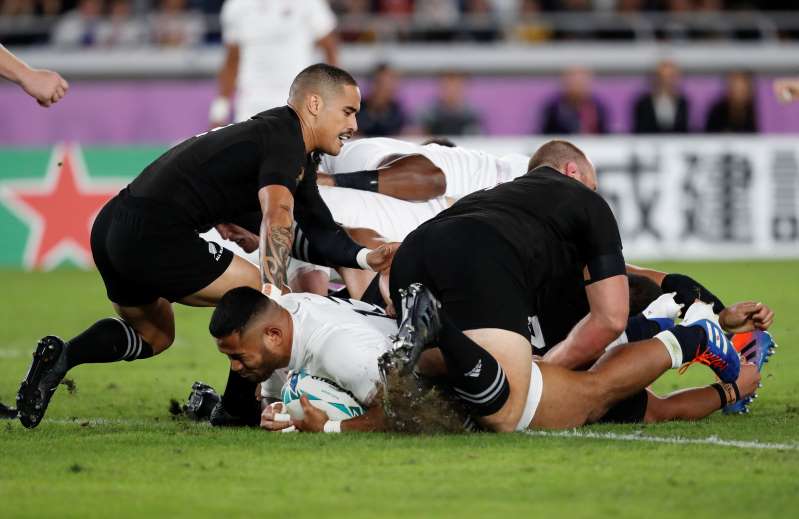 AFTER THE MATCH THERE WAS SO MUCH MUTUAL RESPECT BETWEEN BOTH MANAGERS AND PLAYERS FOR EACH OTHER'S TEAMS – EDDIE JONES, OWEN FARRELL AND STEVE BORTHWICK SPOKE TO THE PRESS FOLLOWING ENGLAND'S TRIUMPH, WITH EDDIE JONES SAYING "NEW ZEALAND ARE THE GOD OF RUGBY SO WE HAD TO TAKE IT TO THEM" AND HE WENT ON TO SAY "I'VE GOT TO GIVE SO MUCH CREDIT TO NEW ZEALAND FOR THE WAY THEY KEPT FIGHTING RIGHT TO THE END – WE HAD TO DIG DEEP TO WIN THAT GAME."
OWEN FARRELL GIVES INTERVIEW AFTER ENGLAND DEFEAT NEW ZEALAND TODAY
"HONOUR AND GRACE IN DEFEAT" – STEVE HANSEN AND KIERAN READ PRESS CONFERENCE – STEVEN HANSEN CONGRATULATES THE ENGLAND TEAM AND SAYS HE IS VERY PROUD OF THE ALL-BLACKSS