MANY CONGRATULATIONS TO TYSON FURY WHO HAS TRIUMPHED AGAINST OTTO WALLIN IN LAS VEGAS.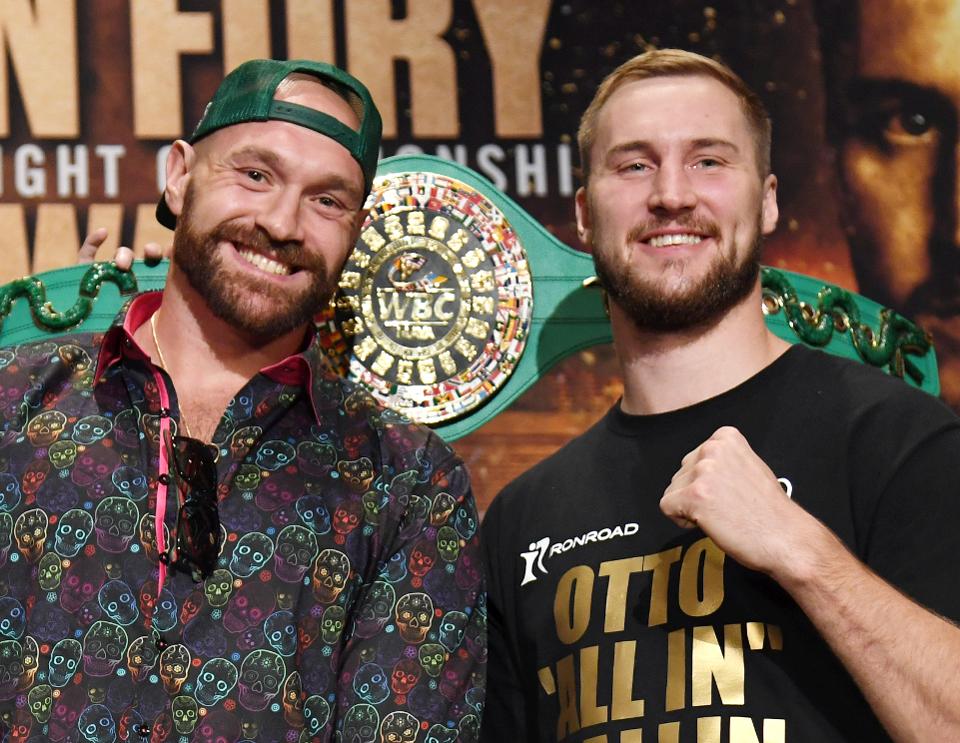 BUT WITH OTTO WALLIN TRYING HIS VERY BEST, TYSON FURY RECEIVED A NASTY CUT ABOVE HIS EYE FROM OTTO ALONG THE WAY!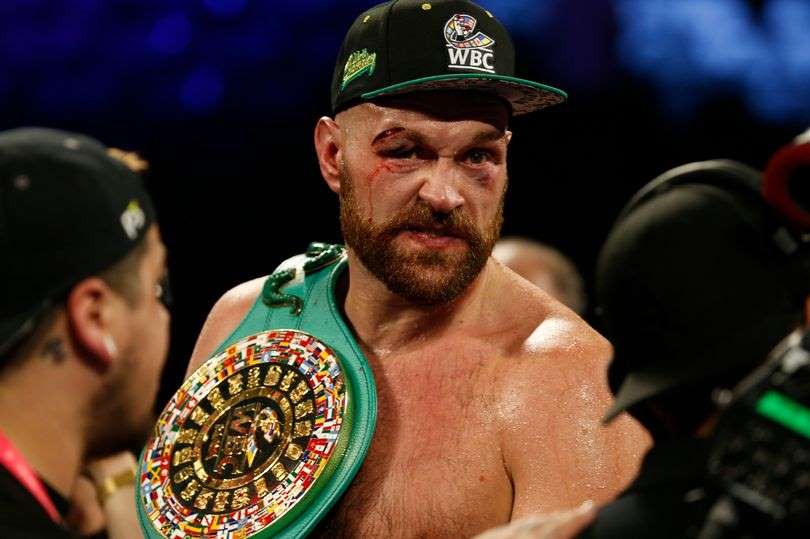 BOTH MEN FOUGHT VALIANTLY WITH THEIR HEARTS AND SOULS AND HAD MUCH RESPECT FOR ONE ANOTHER…!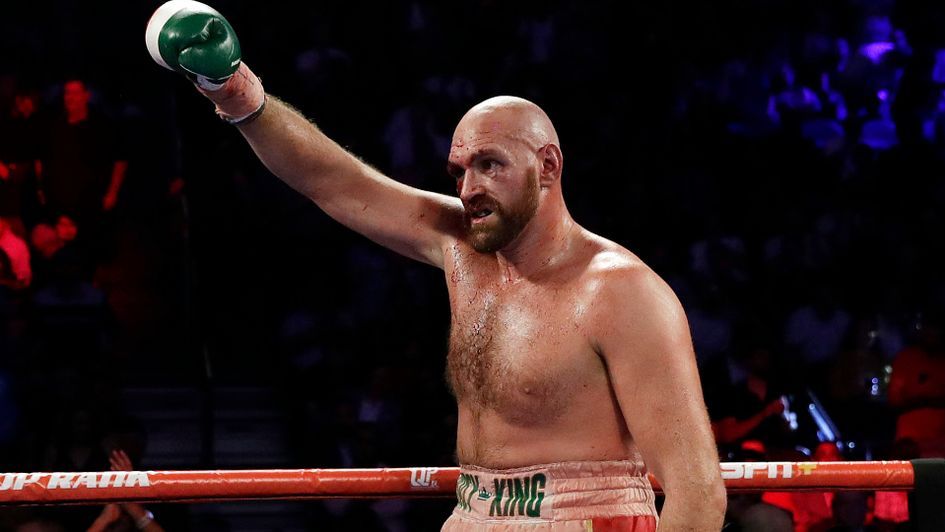 TYSON FURY VS OTTO WALLIN – FIGHT HIGHLIGHTS
TYSON FURY VS OTTO WALLIN – POST-FIGHT PRESS CONFERENCE
TYSON FURY GIVES SOME ADVICE TO ANTHONY JOSHUA IN "THE GLOVES ARE OFF" WHICH IS A SUPERB LOOK INTO THE MINDS OF SOME OF THE MOST SPECTACULAR HEAVYWEIGHT BOXING LEGENDS OF OUR TIME SO FAR…