Adam Peaty Triumphed To Gold In The 100M Breastroke At The Commonwealth Games In Australia!
This means that TeamGB are currently second in the overall medal table, with 32 Medals, including 14 Golds!!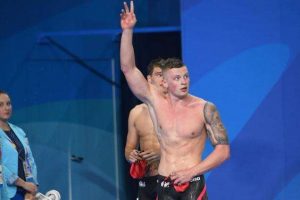 Although following the race, Adam said that he was "nowhere near pleased" with his performance, even though he defended his 100M Breastroke Commonwealth Title and unbeaten record!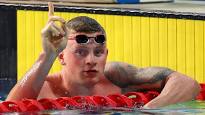 Adam finished in 58.84 seconds, in front of team-mate and 200M breastroke Champion James Wilby who won Silver!  Adam went on to say "It's a Gold, but I wanted a 57 in there, I was miles off it.  That's just who I am.  I didn't perform as I wanted to tonight…."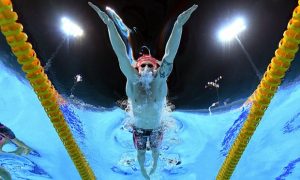 Don't be so hard on yourself, Adam.  You weren't "miles off it", just a split second, and it looked pretty good to us. Well done!!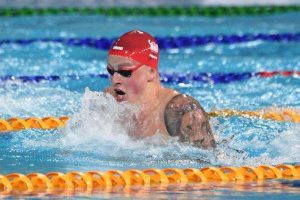 Also, many congratulations to all of TeamGB, you are all performing spectacularly well!  We are very, very proud!!