IT WAS A SOGGY START TO THE WEEKEND IN CANADA, AND SOME WERE WONDERING WHAT THE CONDITIONS WOULD BE LIKE ON THE DAY OF THE ACTUAL RACE, BUT THE WEATHER GOT PROGRESSIVELY BETTER, AND ON THE DAY THE CONDITIONS WERE WARM AND SUNNY, AND WITH ALL THE CHANGES THAT HAD BEEN MADE TO THE CIRCUIT SINCE 2019, (WHICH WAS THE LAST TIME AN F1 RACE HAD TAKEN PLACE THERE DUE TO COVID) THE RACE WAS A FEAST FOR THE EYES!
Here's a full list of changes as per the FIA Race Directors' note: Replacement of the drainage in the pit lane. The pit entry, pit lane and pit exit have been resurfaced. Improvement to the pit lane wall. Safety car line 1 is located closer to pit entry. Safety car line 2 has been moved further down the track towards the exit of turn 2. The pit entry white line has been shortened.Replacement of the starting platform and the photographers' platform. An additional access gate between the pit lane and the starting straight has been added.

The area on the right of the pit lane, prior to the garages, where emergency vehicles are located, has been suitably resurfaced with bitumen.The 'grasscrete' installed at turn 9 on driver's right is removed and replaced with asphalt. All kerbs and speed bumps will be sandblasted to their original surface to remove the significant layers of built-up paint.The guardrail on driver's left, under the overpass bridge prior to turn 8, has been replaced. Additional debris fence has been installed on driver's right wall between turns 10 and 11 to create additional protection for the Marshals working in this location.The angle of the concrete wall approaching the turn 13 driver's right has been modified to avoid impact with the apex kerb in the event of an incident. Some openings in debris fences for Marshals have been reduced. The level of the concrete surface inside the pit lane has been rectified.
MAX VERSTAPPEN CAME FIRST 1:36:21.757, CARLOS SAINZ SECOND 1:36:22.750, LEWIS HAMILTON WAS BACK ON THE PODIUM AGAIN AFTER A BRIEF RESPITE 1:36:28.763, GEORGE RUSSELL FOURTH 1:36:34.070

AND CHARLES LECLERC FIFTH 1:36:34.070
THE DRIVER PODIUM CEREMONY (BELOW)
HIGHLIGHTS OF THE CANADIAN GRAND PRIX 2022
LEWIS HAMILTON WAS DELIGHTED TO BE BACK ON THE PODIUM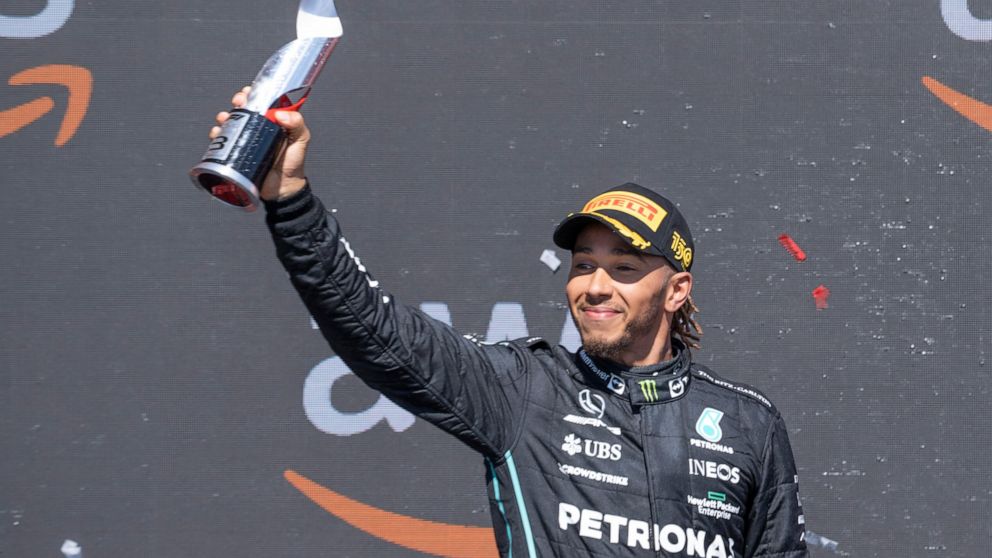 TED'S NOTEBOOK FOLLOWING THE CANADIAN GRAND PRIX 2022
STAY TUNED FOR THE BRITISH GRAND PRIX WHICH IS ON 1 – 3 JULY…!
THE SILVERSTONE CIRCUIT (BELOW)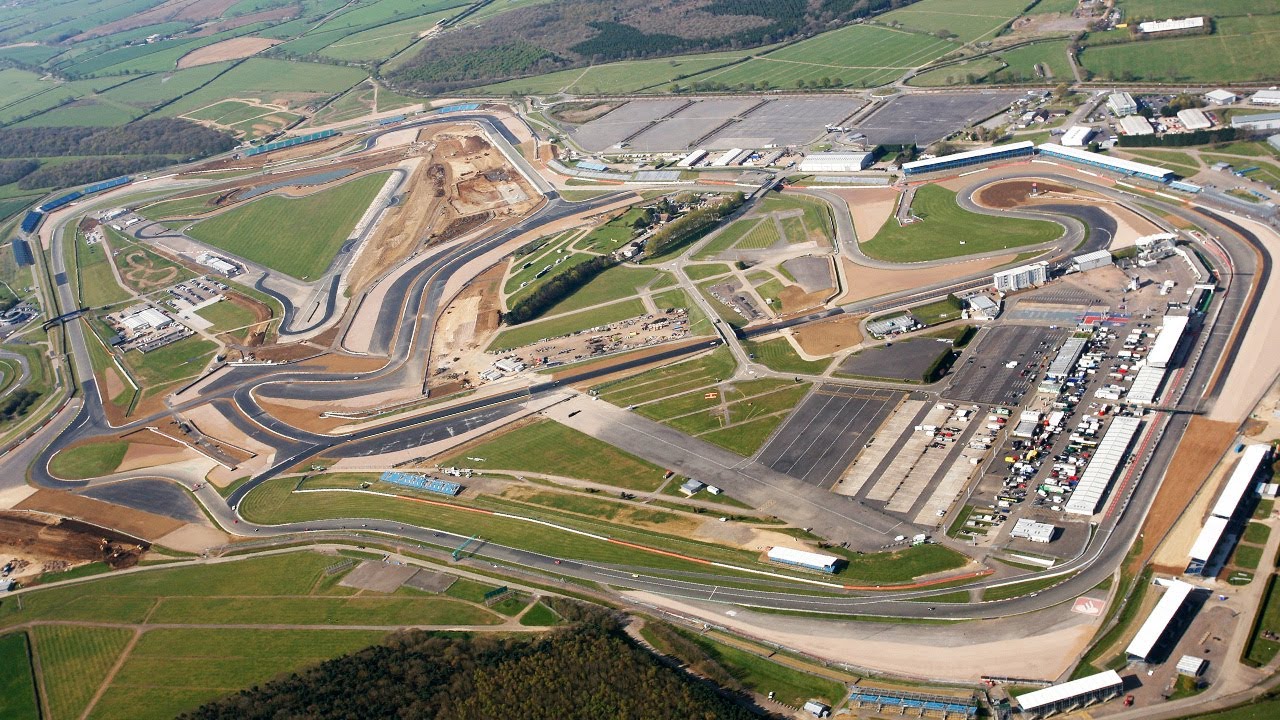 FRIDAY – PRACTICE 1 – 13.00 – 14.00 
FRIDAY – PRACTICE 2 – 16.00 – 17.00
—
SATURDAY – PRACTICE 3 – 12.00 – 13.00
SATURDAY – QUALIFYING – 15.00 – 16.00
—
SUNDAY – GRAND PRIX – 15.00 – 17.00
—
MAP OF SILVERSTONE CIRCUIT (BELOW)