MANY CONGRATULATIONS TO MAX VERSTAPPEN WHO HAS WON THE SAUDI ARABIAN GRAND PRIX AFTER EXCITING DUEL WITH CHARLES LECLERC!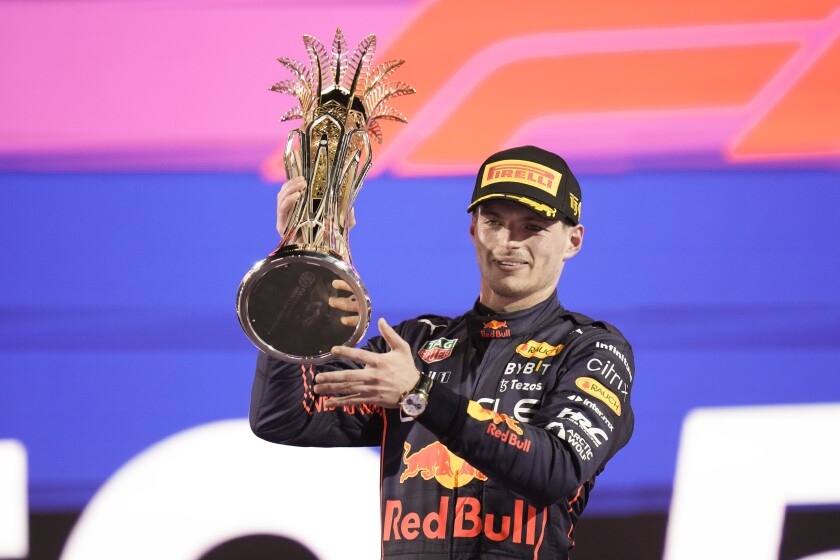 MAX VERSTAPPEN WON IN 1:24:19.293, CHARLES LECLERC CAME SECOND (+0.549), CARLOS SAINZ CAME THIRD (+8.097), SERGIO PEREZ FOURTH (+10.800), AND GEORGE RUSSELL FIFTH (+32.732)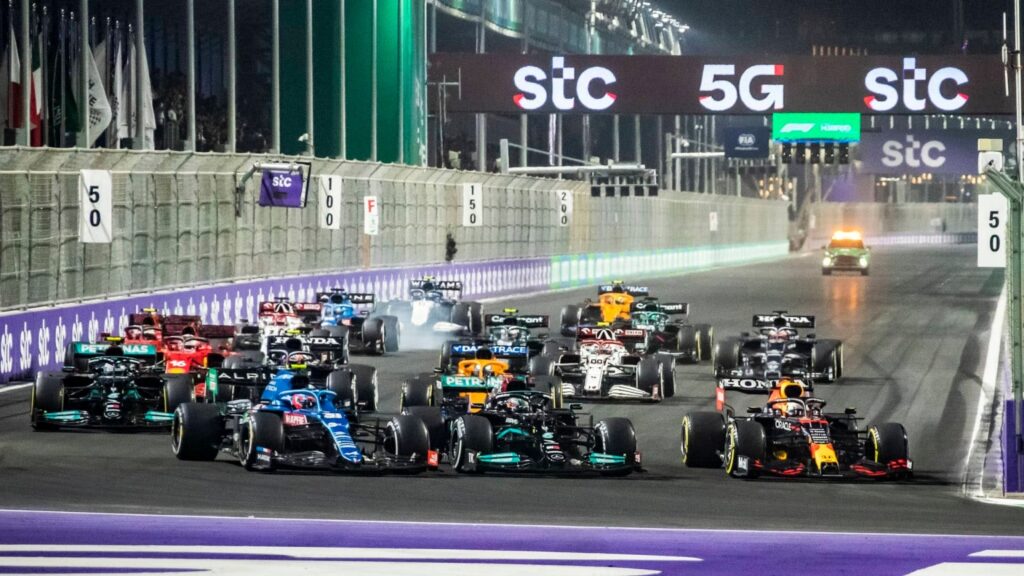 HIGHLIGHTS OF THE SAUDI ARABIAN GRAND PRIX, WHERE MAX VERSTAPPEN MANAGES TO HOLD OFF CHARLES LECLERC IN EXCITING BATTLE
MAX VERSTAPPEN GIVES POST-RACE INTERVIEW STRAIGHT FROM THE TRACK
CHARLES LECLERC GIVES POST-RACE INTERVIEW 
CARLOS SAINZ GIVES POST-RACE INTERVIEW FOLLOWING SAUDI ARABIAN GRAND PRIX 2022
WITH 'EDGE OF YOUR SEAT' RACING LIKE THIS – IT'S HARD TO EVEN TRY TO PREDICT WHAT WILL HAPPEN NEXT….!
BY AMANDA WATERS