IT WAS ANOTHER SIZZLING GRAND PRIX IN BAKU, WITH MAX VERSTAPPEN ROARING TO THE FINISH LINE IN 1:34:05:941, SERGIO PEREZ SECOND +20.823, GEORGE RUSSELL THIRD +45.995, LEWIS HAMILTON FOURTH +71.679, AND PIERRE GASLY FIFTH, +77.299
HIGHLIGHTS OF THE AZERBAIJAN GRAND PRIX 2022
SOME OF THE DRIVERS COMPLAINED OF PORPOISING PROBLEMS, BUT LEWIS HAMILTON APPEARED TO SUFFER THE MOST WITH BACK PAIN, BUT RACING THROUGH HIS PAIN, AND STILL ACHIEVING FOURTH PLACE…!
LEWIS HAMILTON AND MAX VERSTAPPEN GIVE THEIR OPINIONS ON PORPOISING 
STAY TUNED FOR THE CANADIAN GRAND PRIX QUALIFYING RESULTS ON THE 18TH JUNE, AND CANADIAN GRAND PRIX RESULTS ON 19TH JUNE 2022…!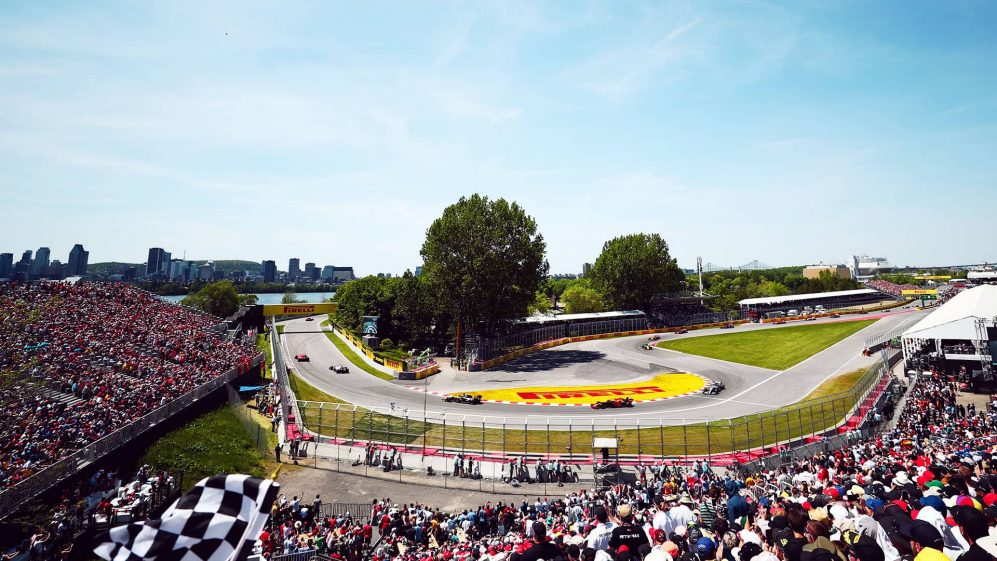 IT WILL CERTAINLY BE INTERESTING TO SEE IF THERE IS ANY IMPROVEMENT ON THE PESKY PORPOISING PROBLEM IN CANADA!
BY AMANDA WATERS