THE MEXICAN GRAND PRIX 2022 WAS A FUN-FILLED AFFAIR WITH SOMBRERO'S GALORE AND A LOT OF LOVE!
SERGIO PEREZ CELEBRATES WITH HIS FAMILY AFTER HIS SUPERB RACE AND WINNING HIS PODIUM SPOT!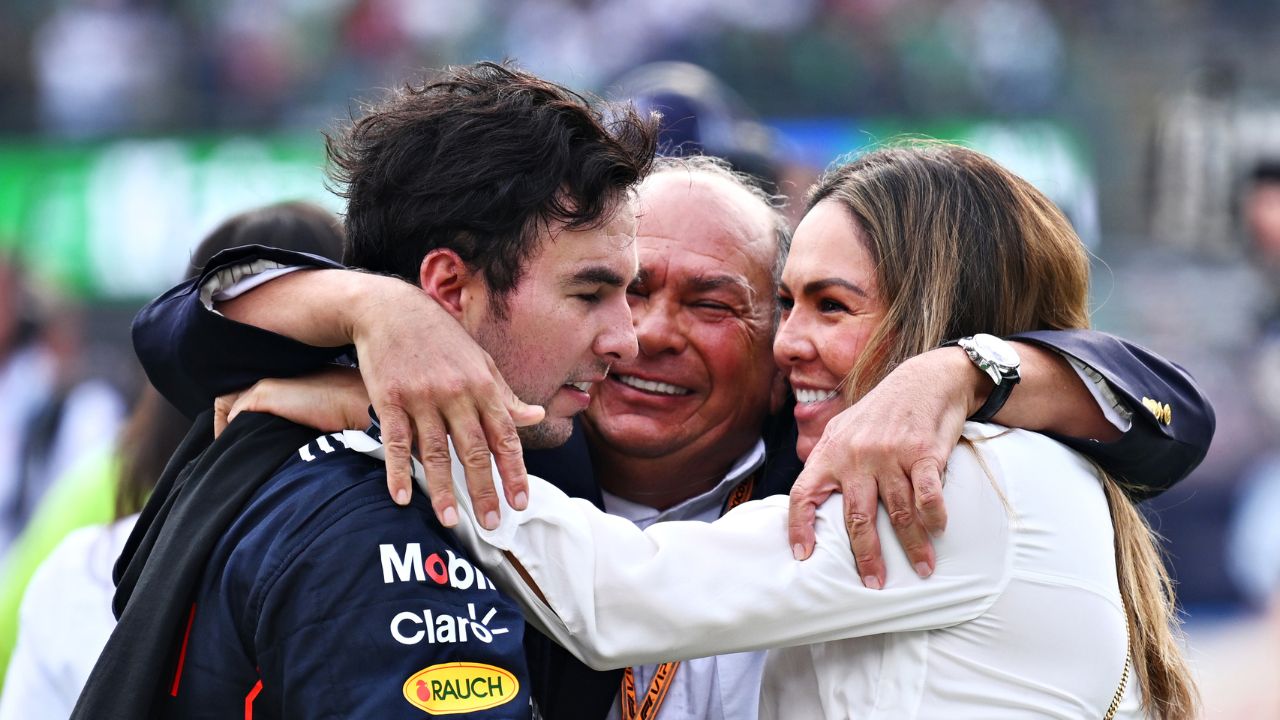 PIERRE GASLY 'MODELLING' A STUNNING MEXICAN SOMBRERO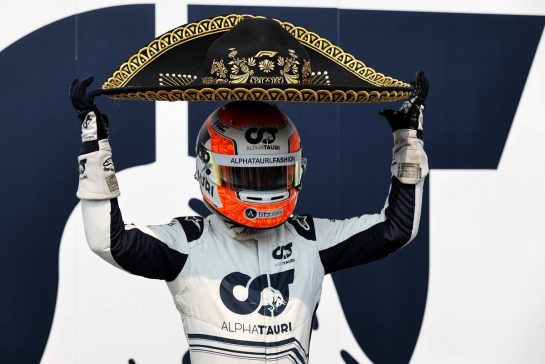 MAX VERSTAPPEN WON IN 1:38:36:729 (25 POINTS), LEWIS HAMILTON CAME SECOND – +15.186 (18 POINTS), AND SERGIO PEREZ CAME THIRD – +18.097 (15 POINTS), WITH MAX VERSTAPPEN SETTING A NEW WORLD RECORD OF 14 FORMULA 1 VICTORIES THIS SEASON AT THE AUTODROMO HERMANOS RODRIGUEZ
HIGHLIGHTS OF THE MEXICAN GRAND PRIX 2022
MARTIN BRUNDLE'S GRID-WALK APPEARED TO BE FAR MORE SUCCESSFUL THIS TIME THAN IT WAS IN AUSTIN!
THERE WAS MUCH ARGEY-BARGEY DURING AND AFTER THE MEXICAN GRAND PRIX 2022, WITH RED BULL ACCUSING TED KRAVITZ OF 'DISRESPECTFUL REPORTING' ABOUT MAX VERSTAPPEN WINNING THE WORLD CHAMPIONSHIP, AND MARTIN BRUNDLE HAS NOW COME OUT IN FULL SUPPORT OF TED KRAVITZ – REPORTS THE DAILY EXPRESS – SAYING…
TED KRAVITZ FROM SKY SPORTS (BELOW)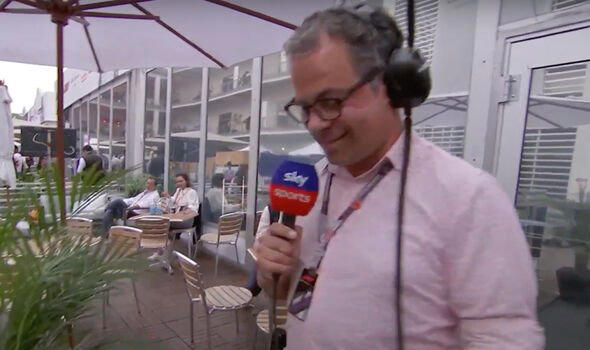 "Martin Brundle has backed Sky Sports colleague Ted Kravitz after Red Bull boycotted the broadcaster over comments made by the journalist about Max Verstappen's 2021 world championship success. Kravitz angered Red Bull after claiming Mercedes star Lewis Hamilton had been "robbed" of the title in the aftermath of the controversial Abu Dhabi Grand Prix finale.
MARTIN BRUNDLE FROM SKY SPORTS (BELOW)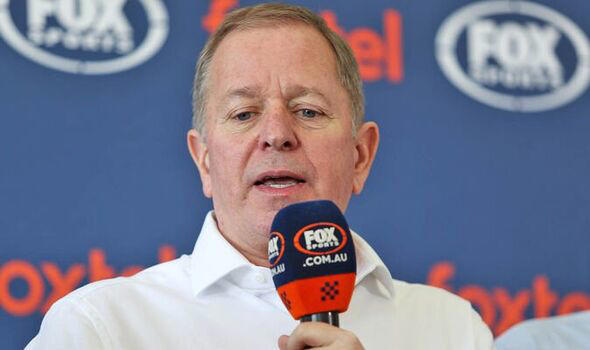 Red Bull refused to conduct interviews with Sky Sports at the Mexican Grand Prix as Verstappen won for the 14th time this season.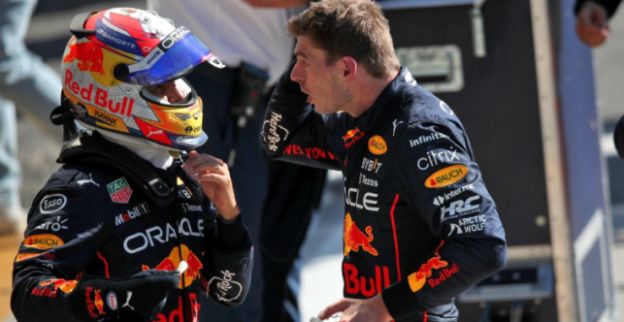 It was insisted that the blanket ban on the broadcaster was not solely down to Kravitz's comments but it appeared they played a significant part in the decision. Brundle urged all parties to come together to resolve the issue."
Sky presenter Brundle has now backed Kravitz, with Red Bull saying the boycott will be lifted for next weekend's Brazilian Grand Prix.
HAPPY DAYS!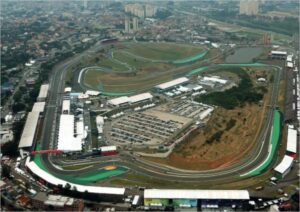 THE BRAZILIAN GRAND PRIX WILL TAKE PLACE ON THE 11TH – 13TH NOVEMBER – SO STAY TUNED…!
Words by Amanda Waters  (Including Article From The Daily Express)