HIGHLIGHTS OF THE SPANISH GRAND PRIX…..
LEWIS HAMILTON WON THE SPANISH GRAND PRIX 2021, AFTER AN INTERESTING RACE, DURING WHICH MAX VERSTAPPEN PUSHED LEWIS WIDE AND OVERTOOK HIM ON TURN ONE OF THE RACE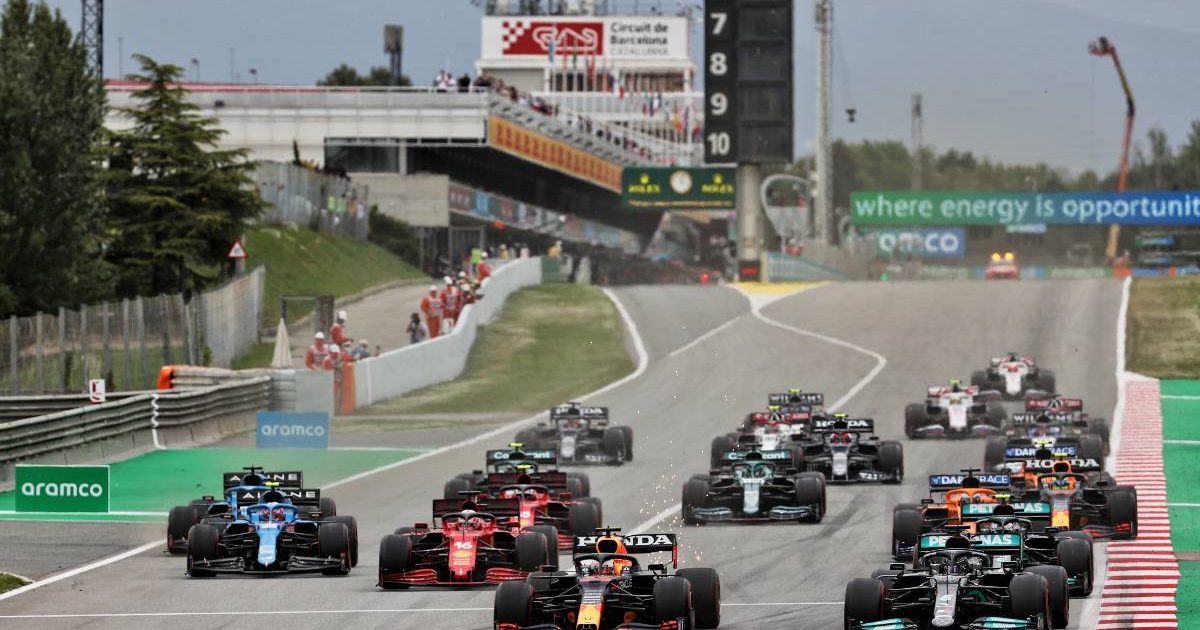 CONSEQUENTING IN LEWIS 'HUNTING HIM DOWN' (LEWIS'S OWN WORDS)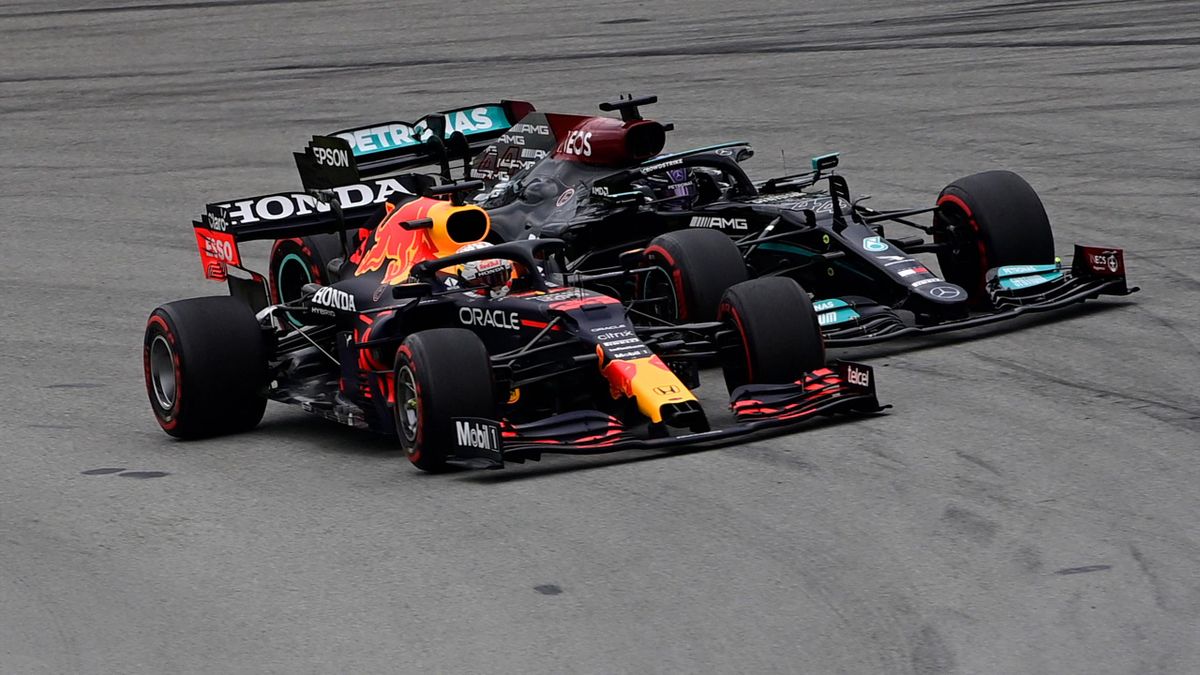 THEREAFTER UNTIL LAP 60 WHEN LEWIS OVERTOOK MAX AGAIN, STORMING TO VICTORY.
IT DID ACTUALLY LOOK AS THOUGH THE TWO CARS HAD TOUCHED AT THE TIME OF MAX'S OVERTAKE  ON LAP ONE BUT THEY HADN'T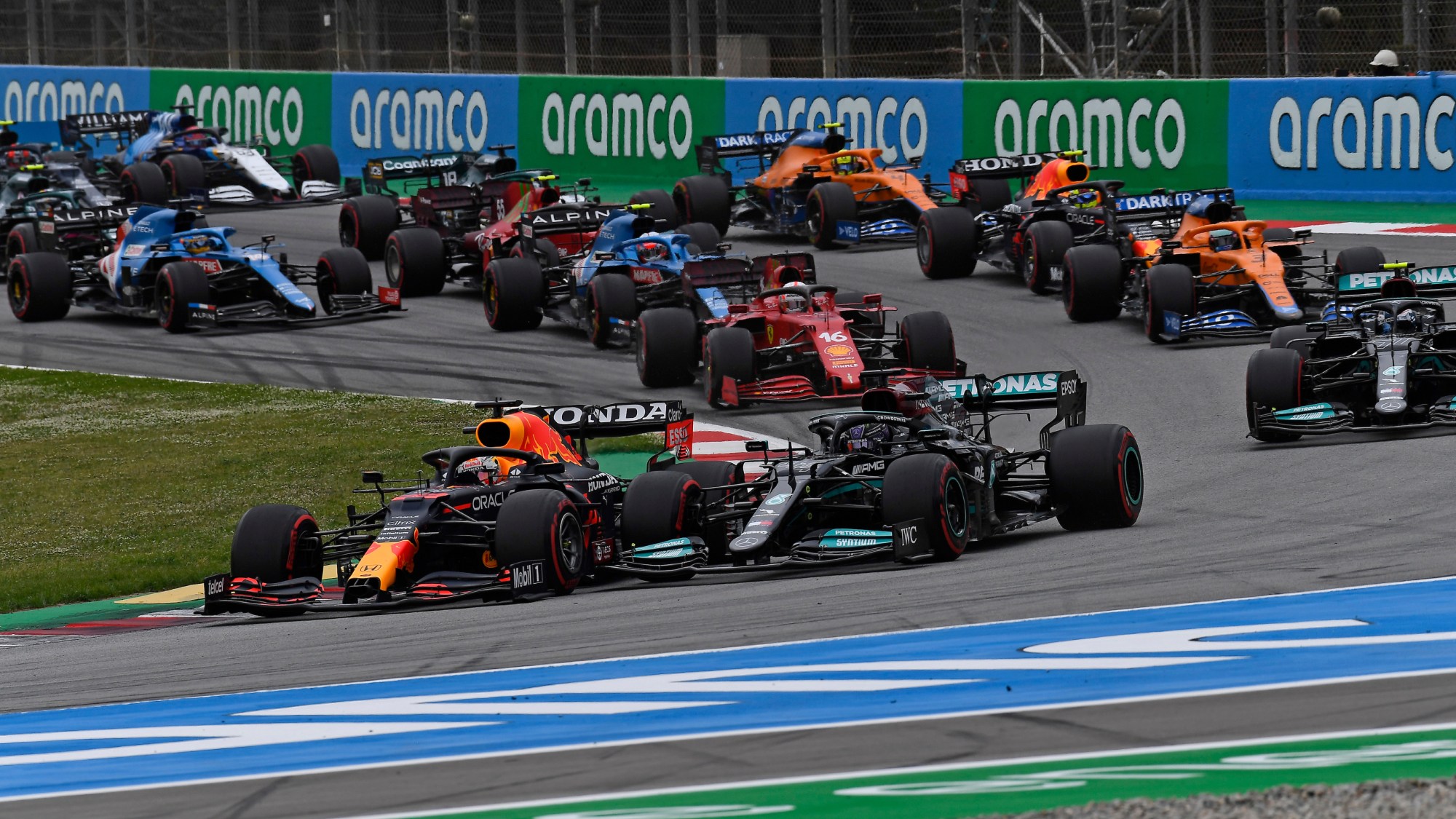 LEWIS MANAGED TO MOVE OUT OF THE WAY, ALLOWING MAX THROUGH, WITH LEWIS SAYING AFTER THE RACE "SO I KNOW VALTTERI WAS OBVIOUSLY STARTING IN THIRD AND THE GOAL IS TO WORK AS A TEAM SO I STAYED TO THE LEFT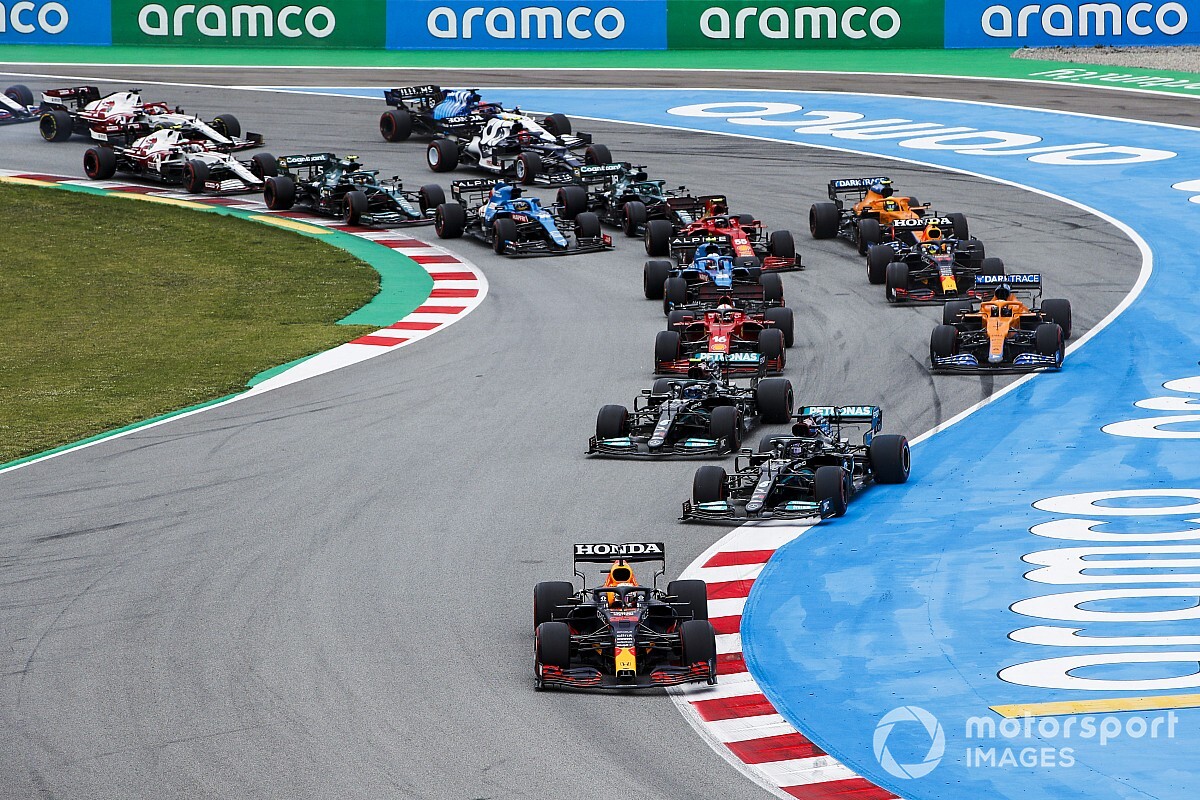 I THINK IN HINDSIGHT THERE COULD HAVE BEEN A MOMENT, LOOKING BACK, THAT WHEN MAX MOVED IN BEHIND ME FOR A SECOND, I COULD HAVE PULLED ACROSS AND SEALED THE JOB THERE BUT I DIDN'T. IN MY MIND, IT'S A MARATHON, NOT A SPRINT,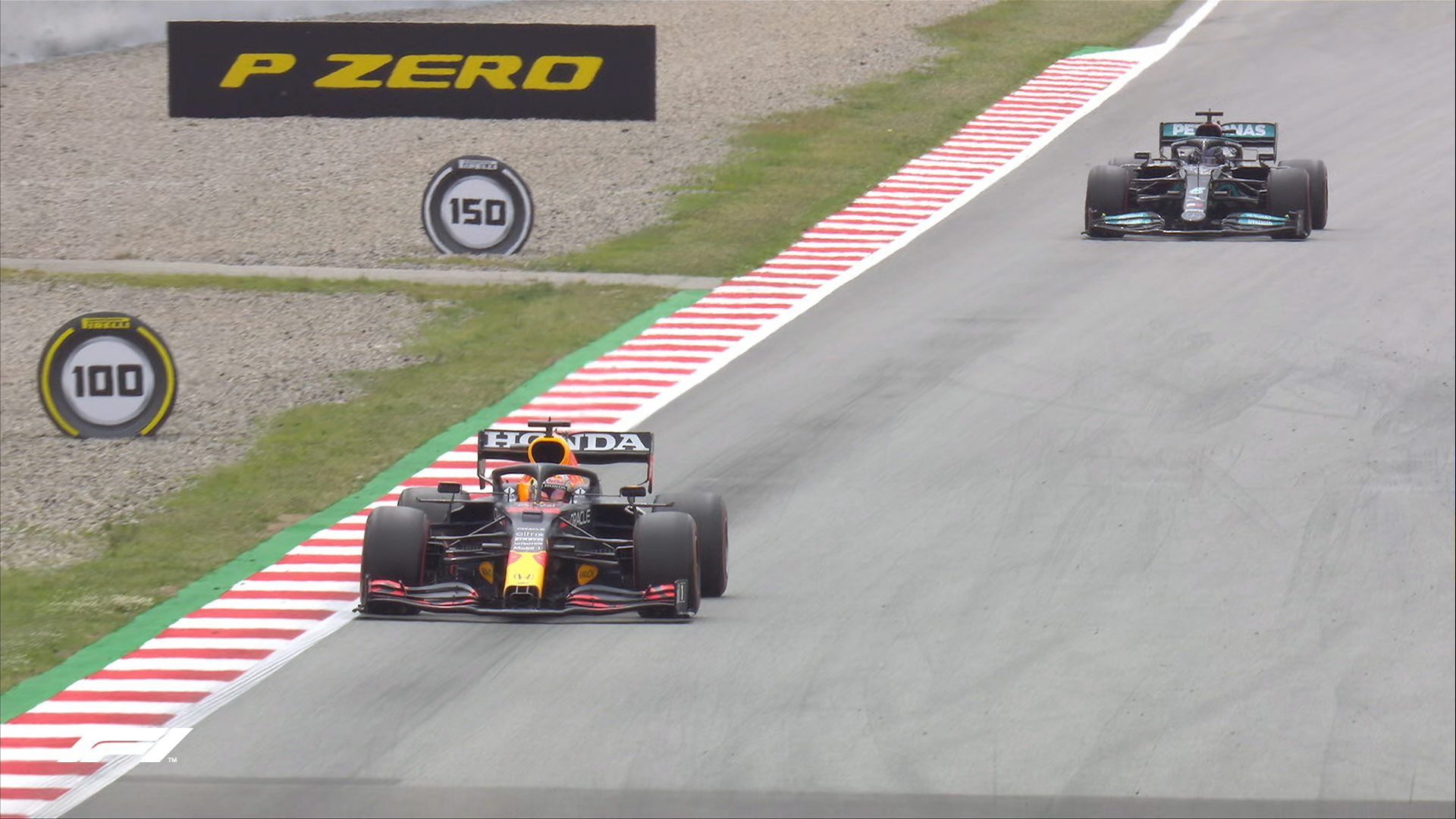 SO I'M JUST ALWAYS THINKING THE LONG GAME AND SURE, YOU COULD BE A LITTLE BIT MORE AGGRESSIVE, BUT DO I NEED TO? WELL, I'M IN THE POSITION THAT I'M IN BECAUSE I DON'T GET TOO AGGRESSIVE WHEN I DON'T NEED TO BE."
LEWIS HAMILTON WON THE SPANISH GRAND PRIX IN 1:33.07.680 s, WITH MAX VERSTAPPEN COMING SECOND (+15.841 s), AND VALTTERI BOTTAS THIRD (+26.610 s) 
LEWIS HAMILTON, MAX VERSTAPPEN AND VALTTERI BOTTAS ON THE PODIUM (BELOW)
VALTTERI BOTTAS CONGRATULATIONS LEWIS HAMILTON AFTER THE RACE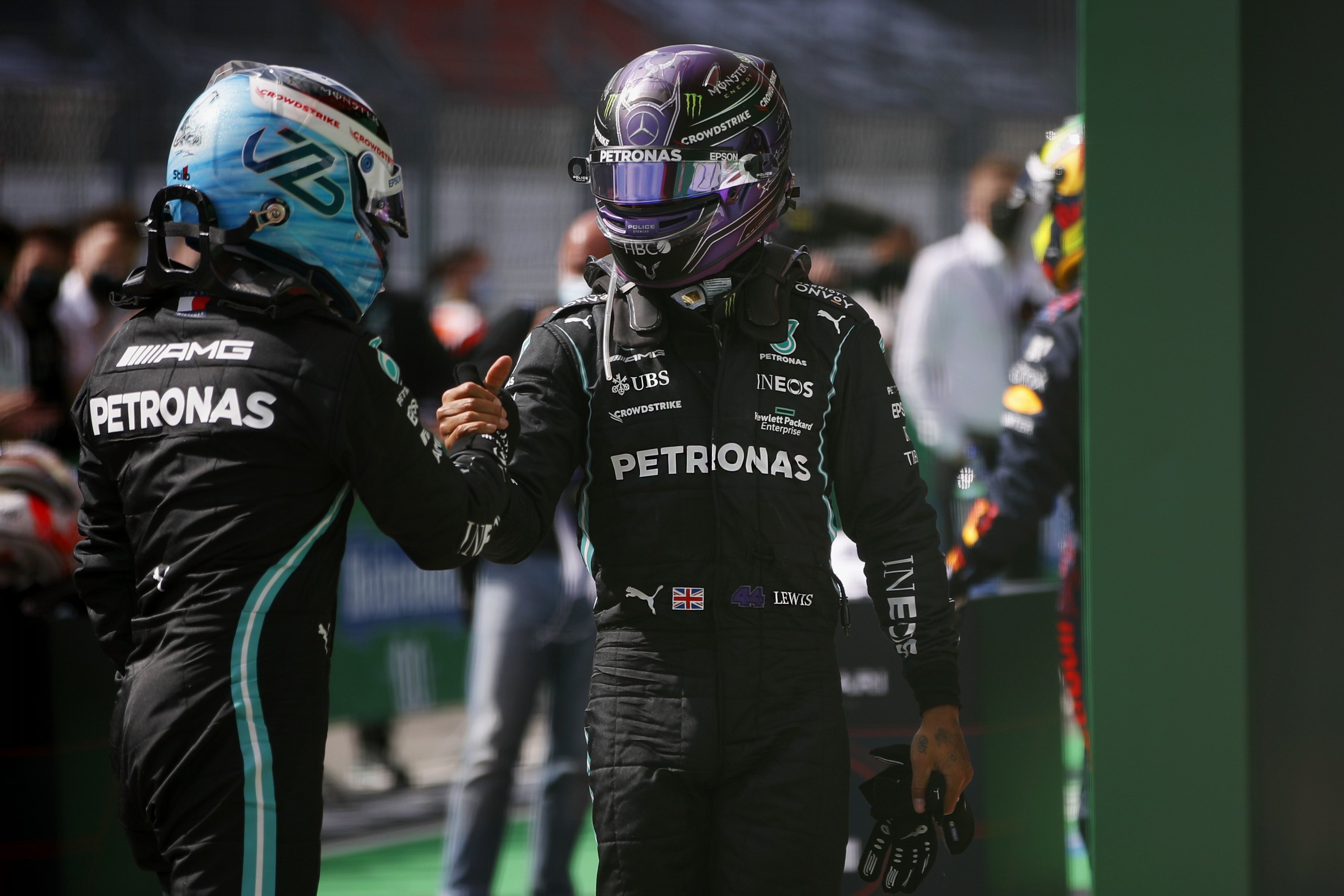 CURRENT DRIVER STANDINGS FOLLOWING SPANISH GRAND PRIX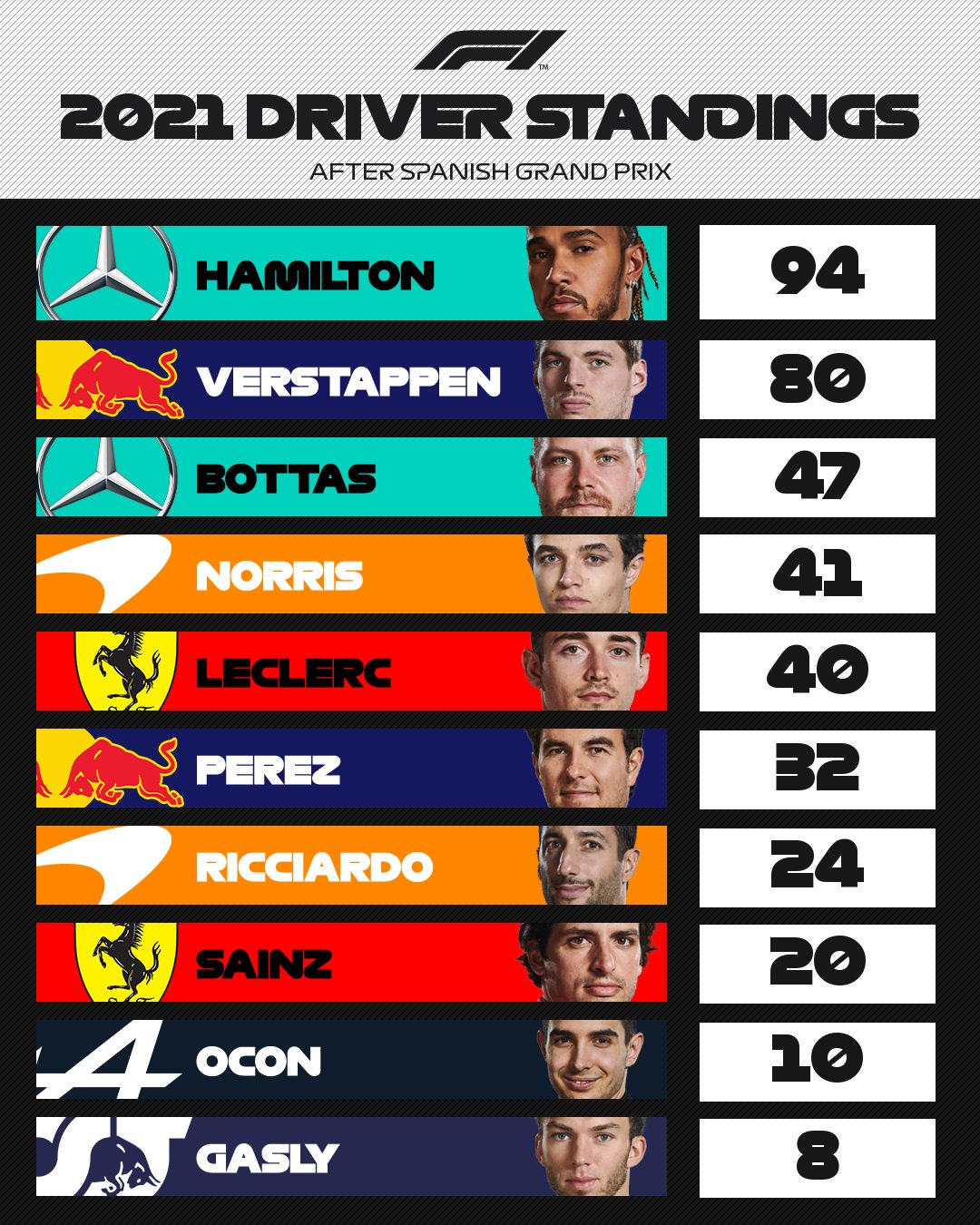 STAY TUNED FOR THE MONACO GRAND PRIX….!