LEWIS HAMILTON HAS SEALED HIS SIXTH FORMULA ONE WORLD TITLE AT THE US GRAND PRIX WITH SECOND PLACE IN AUSTIN…!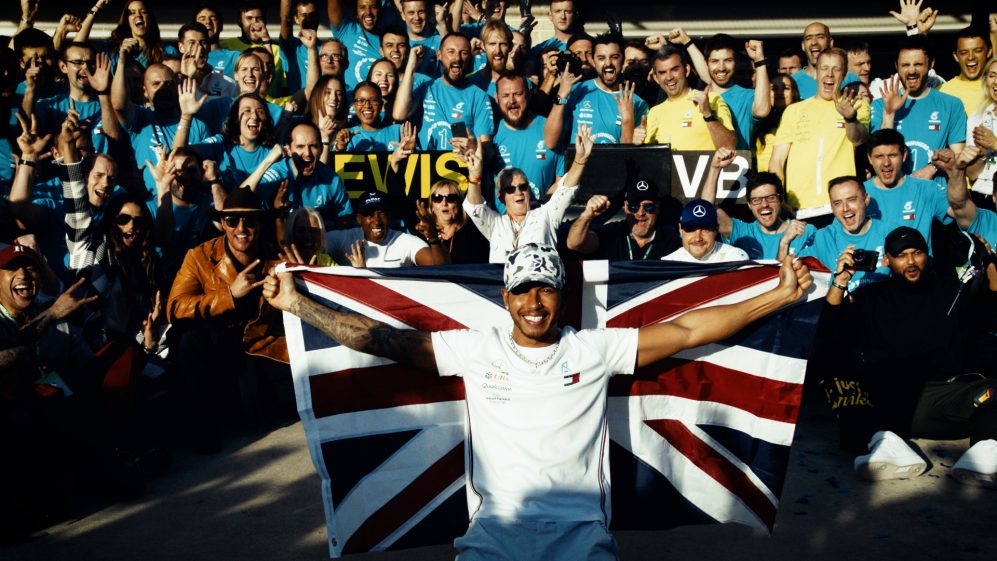 HE IS NOW THE SECOND MOST SUCCESSFUL FORMULA ONE DRIVER OF ALL TIME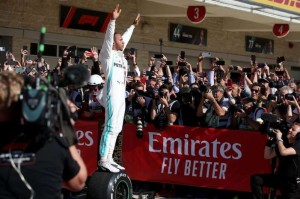 AND WELL ON HIS WAY TO BEATING MICHAEL SCHUMACHER'S RECORD AS HE IS ONLY NOW ONE CHAMPIONSHIP BEHIND!
—–
LEWIS HAMILTON TRIUMPHS IN MEXICO AND DEDICATES HIS WIN TO HIS RACE ENGINEER…!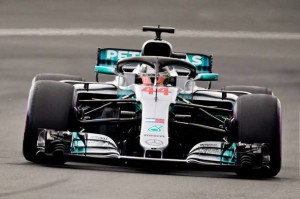 LEWIS CELEBRATES ON THE PODIUM IN MEXICO
LEWIS GIVES POST-RACE INTERVIEW FOLLOWING SUPERB WIN IN MEXICO
—–
MANY CONGRATULATIONS TO VALTTERI BOTTAS, SEBASTIAN VETTEL AND LEWIS HAMILTON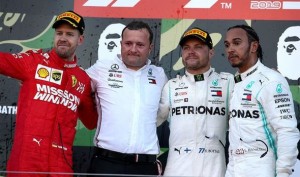 WHO CAME FIRST, SECOND AND THIRD AT THE JAPANESE GRAND PRIX RESPECTIVELY….!