THE MUCH LOVED LEADING AUTHORITY IN FORMULA 1 RACING, CHARLIE WHITING HAS SADLY PASSED AWAY AT THE AGE OF 66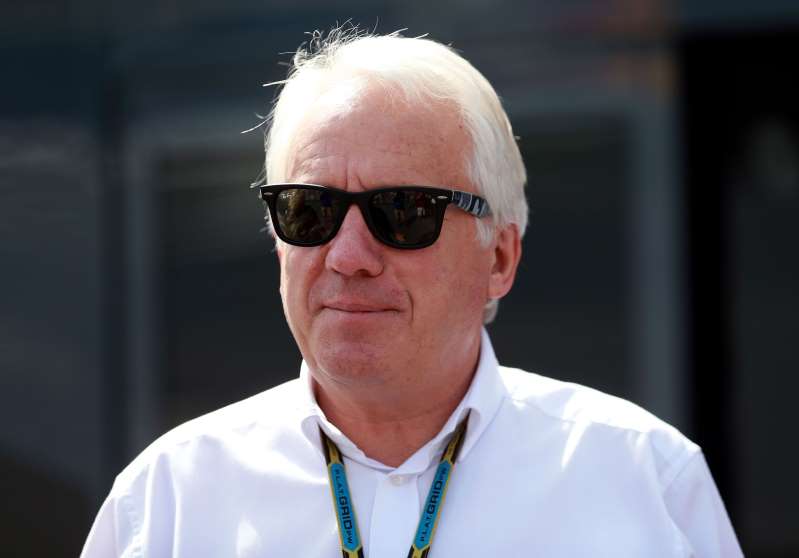 Today, Lewis Hamilton Led Tributes To This Much Loved And Respected Man Alongside Other Racing Drivers. And Tributes From All Over The World Have Been Pouring In Throughout The Day. Mr Whiting Suffered A Pulmonary Embolism On Thursday Morning In Australia, Where He Would Have Been Adjudicating The First Formula 1 Race Of The Season This Weekend At The Australian Grand Prix.
Charlie Whiting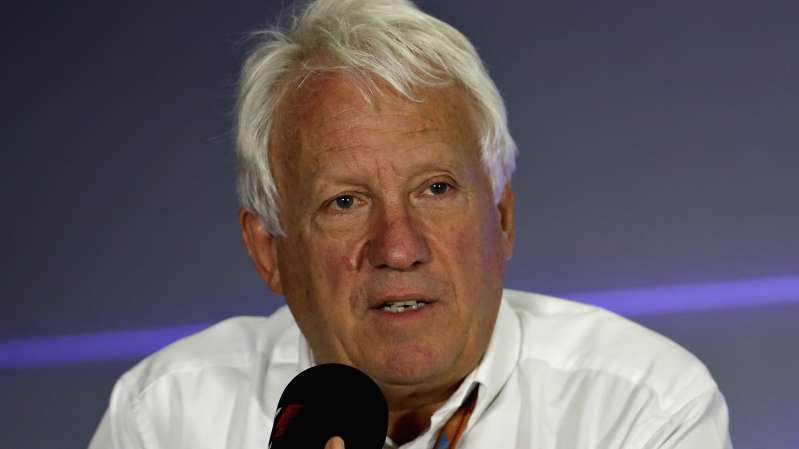 The President of the FIA Jean Stodt said that Mr Whiting was "a central and inimitable figure who embodied the ethics and spirit of Formula 1, and went on to say  "Formula 1 has lost a faithful friend and a charismatic ambassador in Charlie."
Charlie Whiting & Lewis Hamilton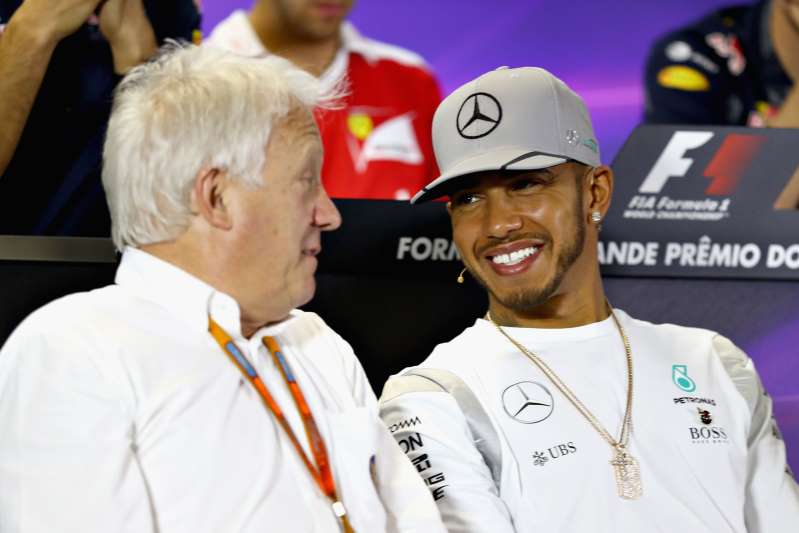 –
Formula 1's Managing Director, Ross Brawn said "I have known Charlie for all of my racing life. We worked as mechanics together, became friends and spent so much time together at race tracks across the world. I was filled with immense sadness when I heard the tragic news. I'm devastated. It is a great loss not only for me personally but also for the entire Formula 1 family, the FIA and motorsport as a whole. All our thoughts go out to his family."
Bernie Ecclestone & Charlie Whiting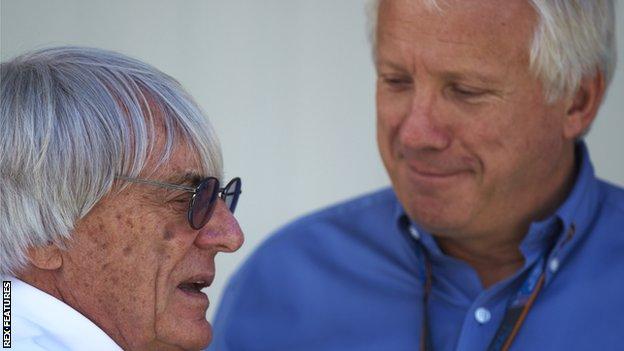 Reigning World Champion, Lewis Hamilton said "I have known Charlie since I started in 2007.  I am incredibly shocked to hear the sad news and my thoughts and prayers are with his family. What he did for this Sport, his commitment, he really was a pillar. He was such an iconic figure with the Sporting World, and he contributed so much. May he rest in peace."
Lewis Hamilton Reflects On His Wonderful Memories Of Charlie Whiting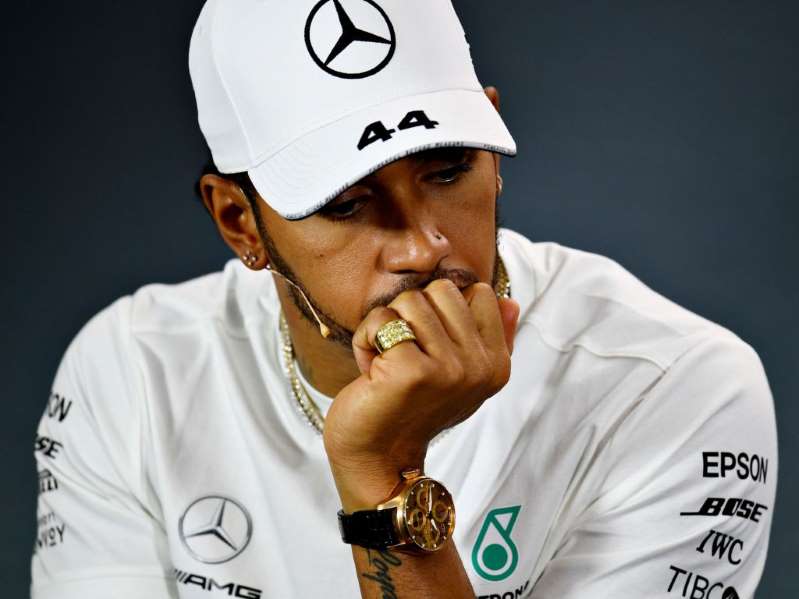 Ferrari's Sebastian Vettel said he had seen Mr Whiting on Wednesday.  He said  "I walked the track for the first couple of corners with him. It is difficult to grasp when someone is just not there any more.  He has been our man, "the drivers' man".  There's the regulation and then us, and he was the middle man.  Any time his door was always open.  He was a racer, and a very nice guy."
–
Charlie Whiting With Sebastian Vettel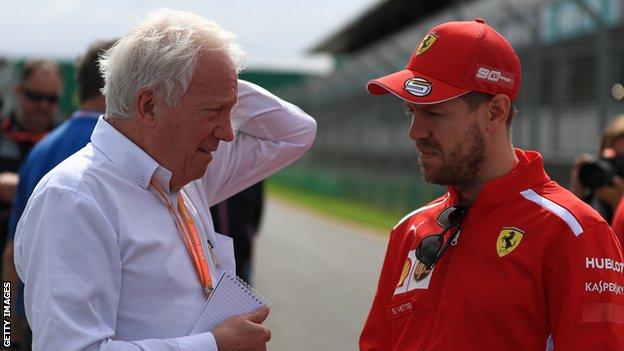 Williams' Robert Kubica said "It is a hard moment.  I saw Seb walking with Charlie yesterday and thought I would not interrupt them.  He was a kind of icon of F1, but not only F1.  He was a racer, keeping up everything in the regulations, he was the kind of person where you can always trust and commit".
Red Bulls' Max Verstappen said "It was a big shock, also because I spent like a day with him in Geneva a few weeks ago.  He was a great man."
Charlie Whiting & Max Verstappen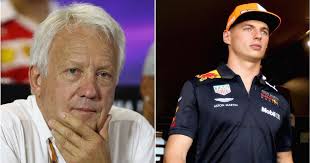 Mario Andretti said "Totally shocking news of Charlie Whiting's passing.  Charlie was a true Giant in our sport and very possibly irreplaceable.  Sincere condolences to his family and everyone who appreciated this man.  RIP My Friend.
Charlie Whiting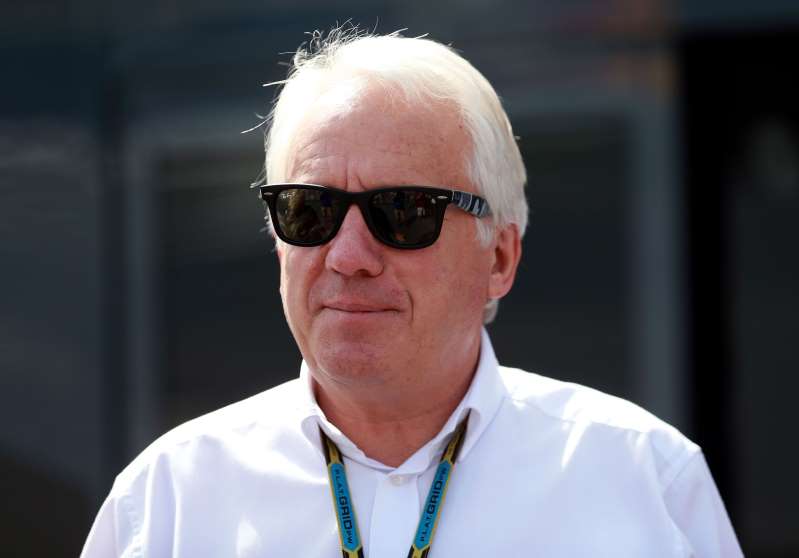 Mercedes boss Toto Wollf said that Mr Whiting was "a fantastic ambassador of our Sport, and a true guardian of its best interests."
Charlie Whiting And Red Bulls' Christian Horner With Mercedes Boss Toto Wolff
Red Bulls' Team Principal Christian Horner said Mr Whiting was "A man with great integrity who performed a difficult role in a balanced way."  He went on to say "Charlie has played a key role in this sport and has been the referee and voice of reason as Race Director for many years.  He was a great man who will be sadly missed by the entire Formula 1 paddock and the wider motorsport community."
Red Bulls' Christian Horner With Charlie Whiting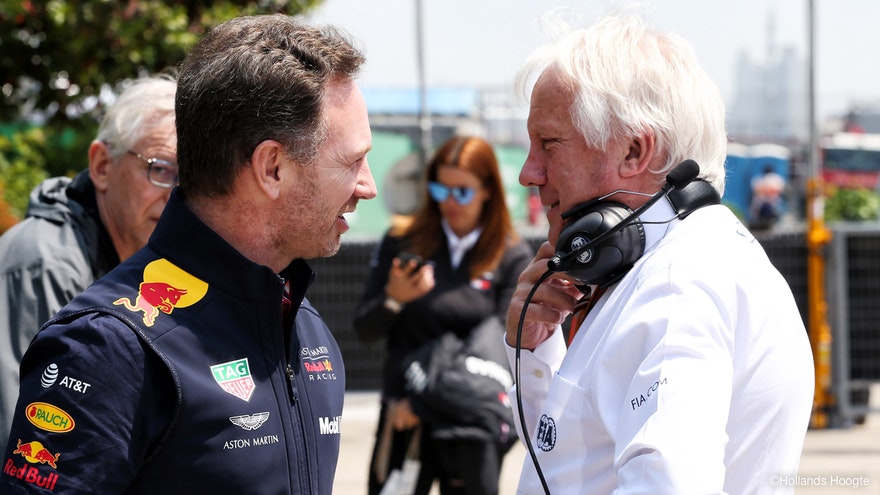 There Have Been Nothing But Wonderful Words From Everyone For The Highly Respected Charlie Whiting.  Our Thoughts And Prayers Go Out To All Of His Family, Friends, And Wider Circle From The World Of Racing And Beyond From All Of Us Here At Fashion Show Images.