LEWIS HAMILTON HAS TRIUMPHED AT THE SPANISH GRAND PRIX AND DEDICATED HIS WIN TO INSPIRATION FROM HIS FRIEND HARRY SHAW!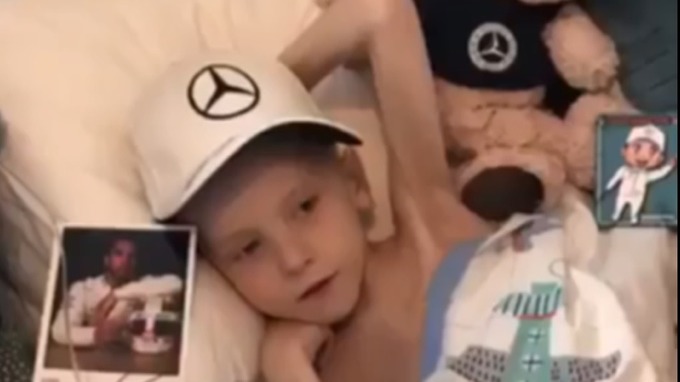 MANY CONGRATULATIONS TO LEWIS HAMILTON WHO HAS WON THE SPANISH GRAND PRIX…!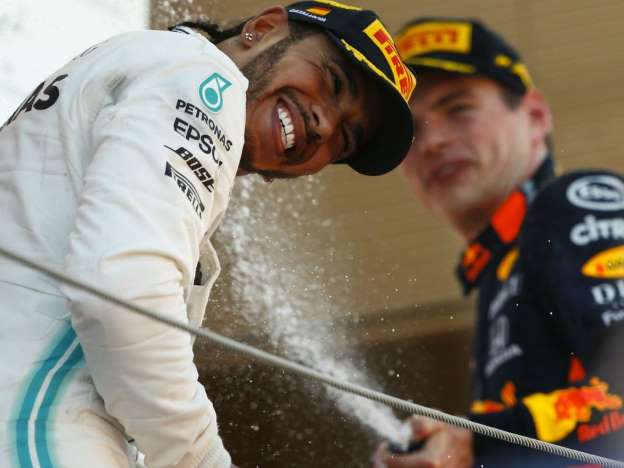 IT WAS ANOTHER MERCEDES ONE-TWO YESTERDAY IN BARCELONA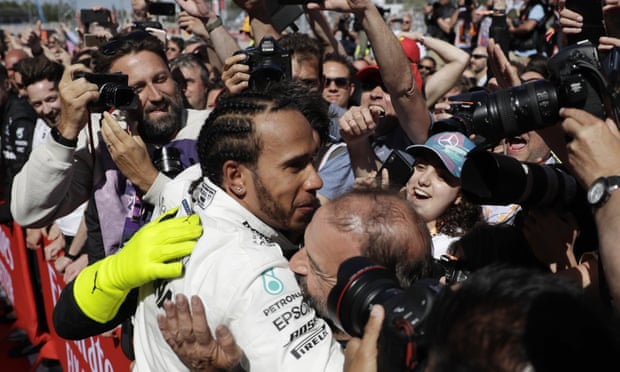 WITH LEWIS COMING FIRST IN 1:35.50.443, VALTTERI BOTTAS SECOND, RED BULL'S MAX VERSTAPPEN THIRD, FERRARI'S SEBASTIAN VETTEL FOURTH, AND FERRARI'S CHARLES LE CLERC FIFTH…!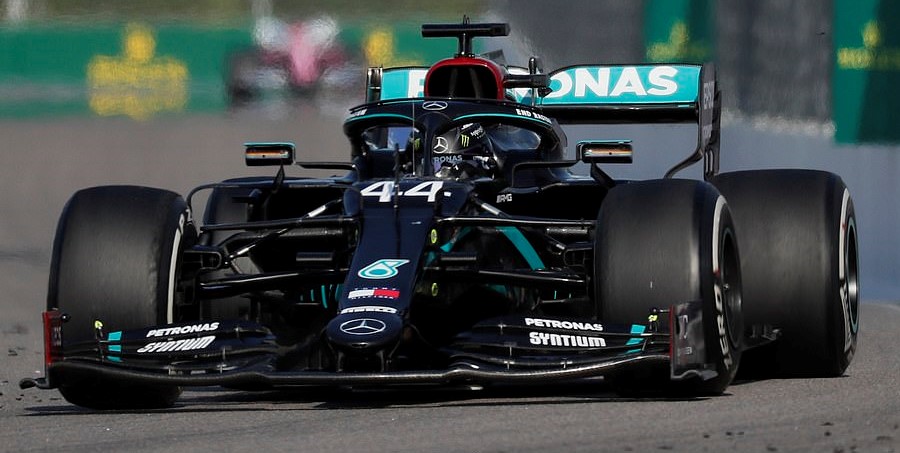 LEWIS SAID THAT HE HAD BEEN TOTALLY INSPIRED BY A YOUNG BOY NAMED HARRY SHAW'S WORDS TO HIM ON THE MORNING WHEN HE WOKE UP FOR THE RACE IN SPAIN AS HE WAS FEELING A BIT DOWN.  HARRY HASN'T BEEN FEELING VERY WELL OF LATE AND IS STILL FEELING A LITTLE UNDER THE WEATHER AND NOT VERY STRONG AT THE MOMENT.  BUT HIS LOVELY WISHES GAVE LEWIS A SPRING IN HIS STEP.
LITTLE HARRY SHAW WISHED LEWIS LUCK BEFORE THE RACE, AND CONGRATULATED HIM AFTERWARDS FOR WINNING!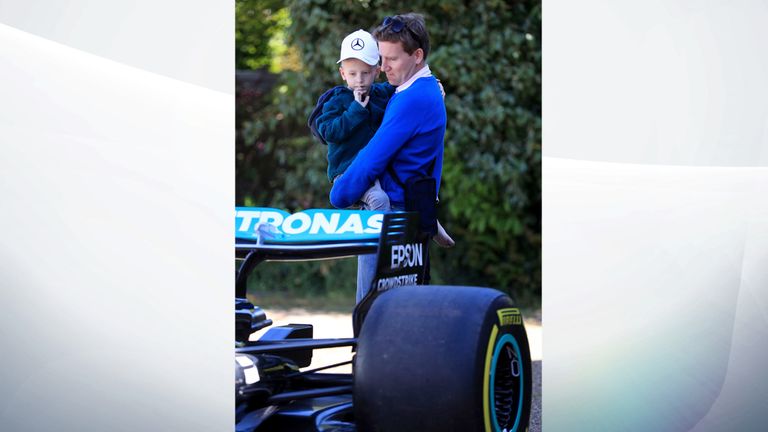 SHORTLY AFTERWARDS, HARRY RECEIVED A BIG SURPRISE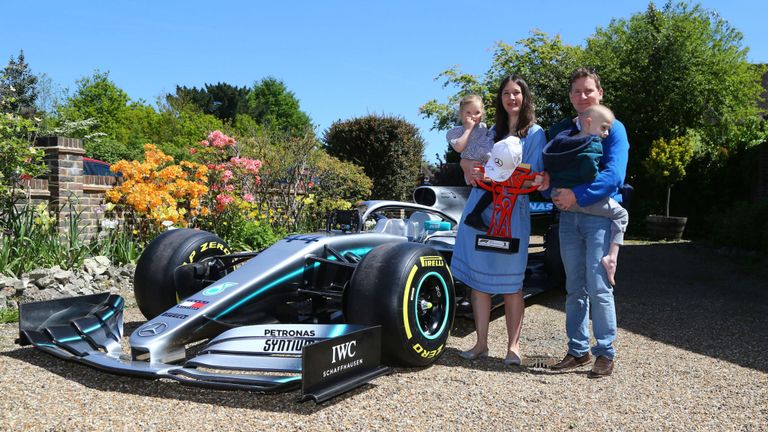 WHEN LEWIS HAMILTON SENT HIS CAR AROUND TO LITTLE HARRY'S HOUSE….!