"THE MIRACLE OVER RAMENSK"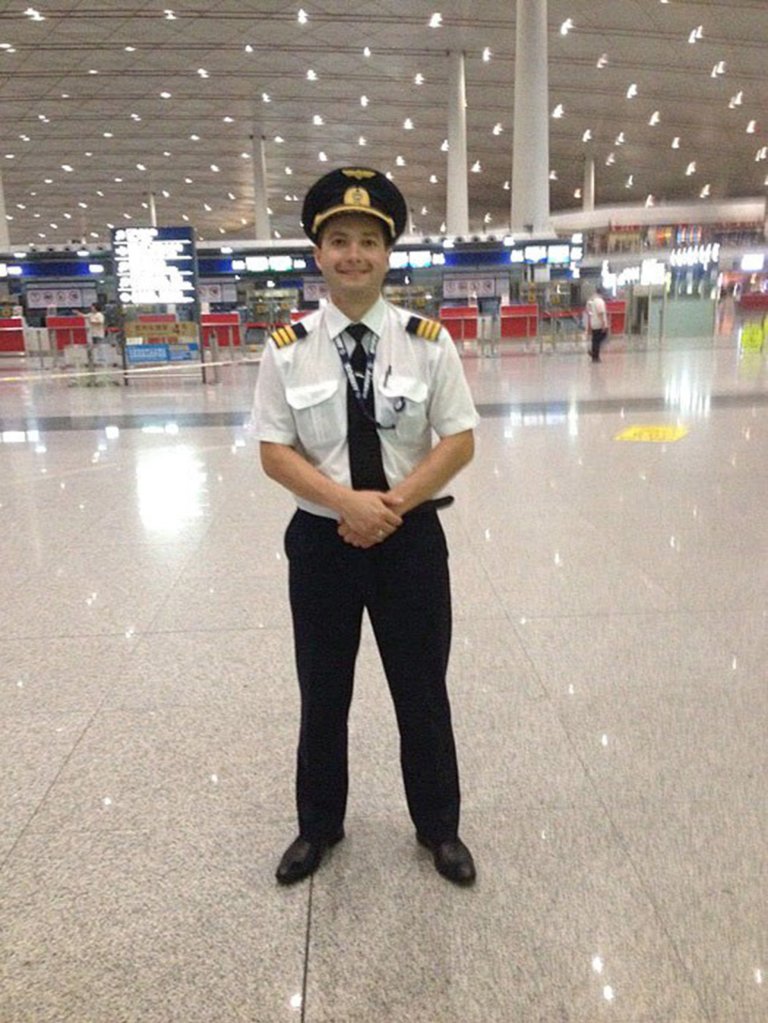 A HEROIC PILOT IN RUSSIA FLYING A URAL AIRLINES A321 YESTERDAY PERFORMED A MIRACULOUS EMERGENCY LANDING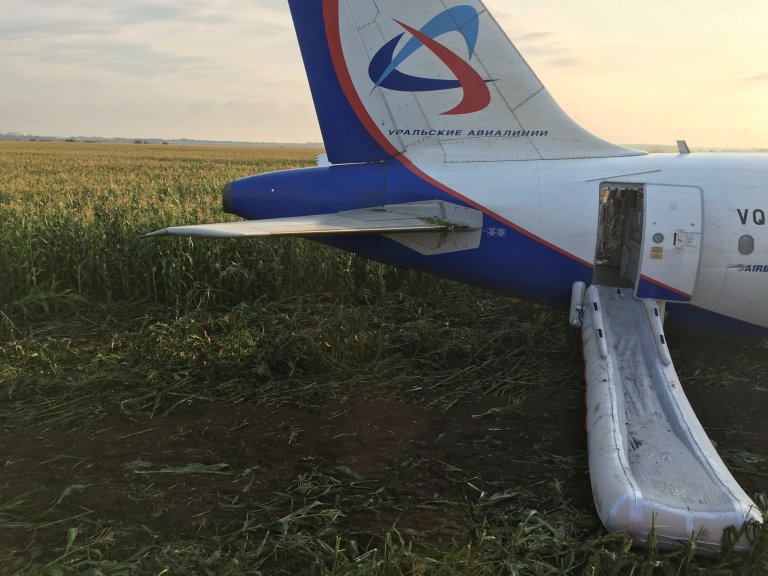 IN A CORN FIELD AFTER A FLOCK OF BIRDS HIT THE PLANE SHORTLY AFTER TAKE OFF.
AFTER THE BIRDS WERE SUCKED INTO THE ENGINE, THE CREW DECIDED TO IMMEDIATELY DESCEND, SWITCHING OFF THE ENGINES, RETRACTING THE LANDING GEAR AND LANDING THE AIRCRAFT ON IT'S BELLY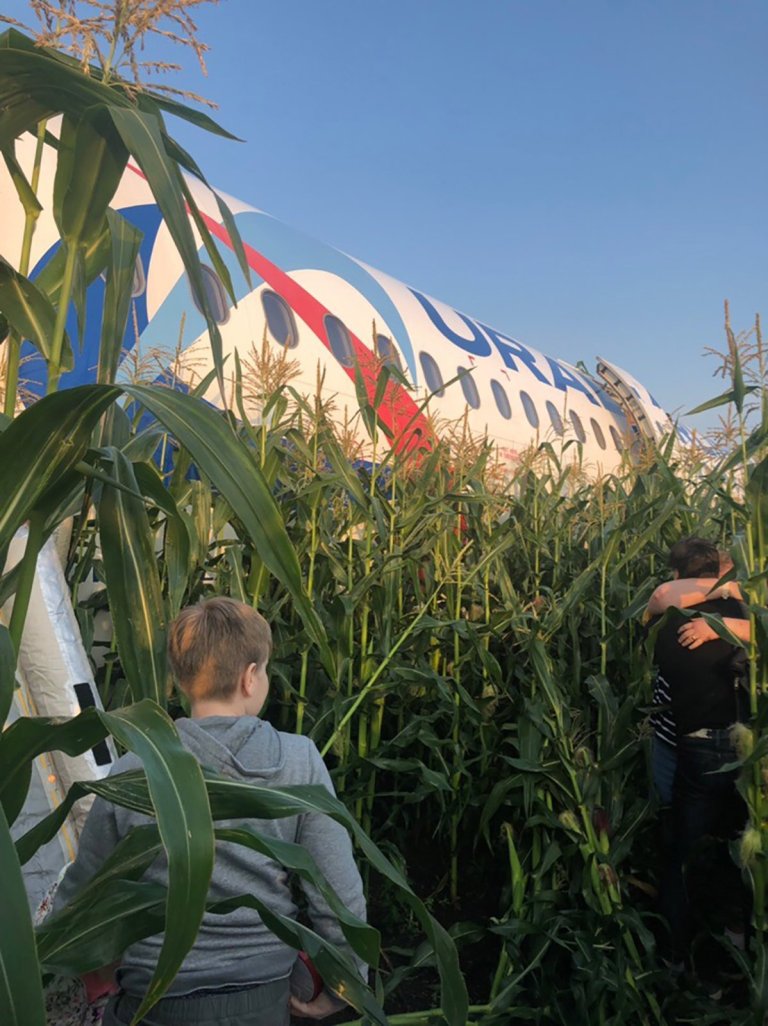 IN WHAT CAN ONLY BE DESCRIBED AS A SKILFULL, METICULOUS AND "MIRACULOUS" LANDING.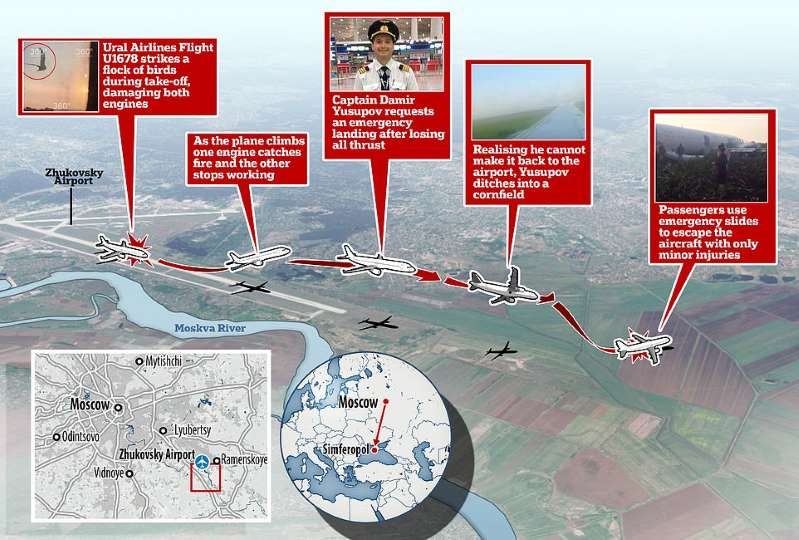 THE PLANE WAS CARRYING 230 PEOPLE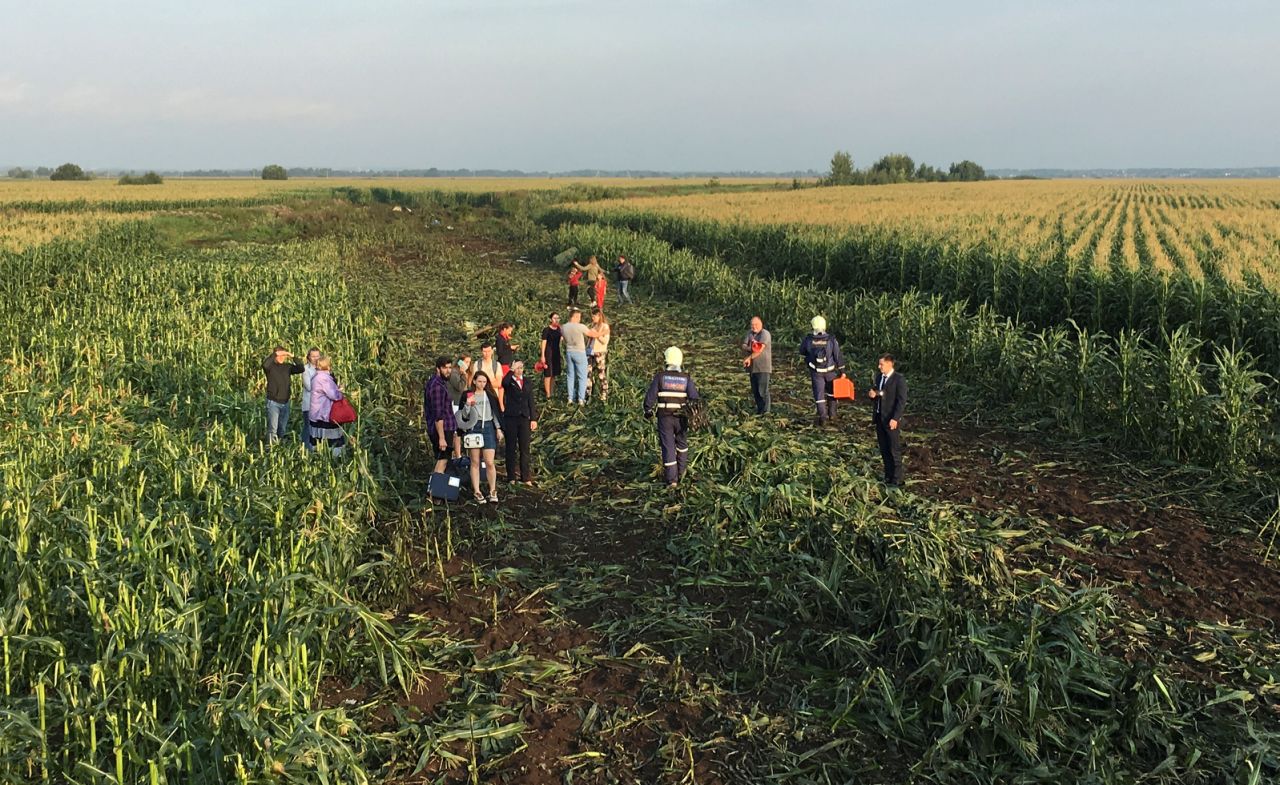 AND EVERYONE SURVIVED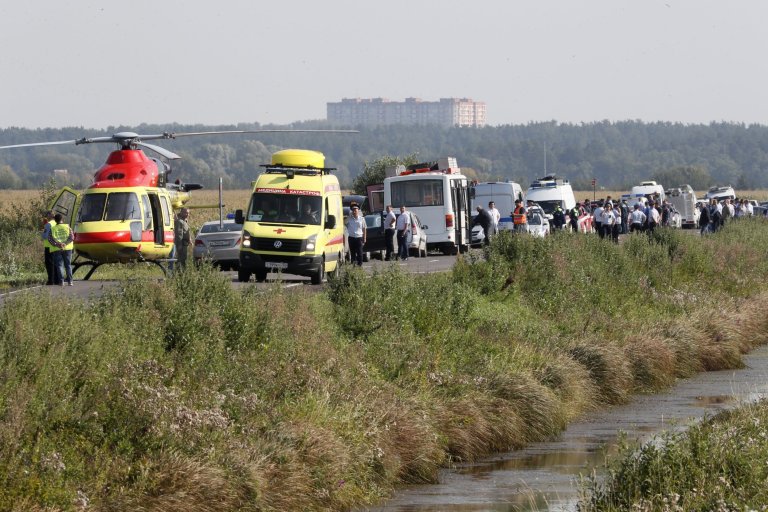 ALTHOUGH 23 PEOPLE WERE INJURED INCLUDING 5 CHILDREN WHO WERE TAKEN TO HOSPITAL.
THE PILOTS DAMIR YUSUPOV AND GEORGY MURZIN WILL BE HONOURED WITH STATE AWARDS AND HAVE BEEN CALLED HEROES IN RUSSIA "FOR SAVING PEOPLES LIVES AND LANDING THE PLANE SAFELY."