MANY CONGRATULATIONS TO TIGER WOODS FOR HIS SUPERB WIN AT THE MASTERS 2019…!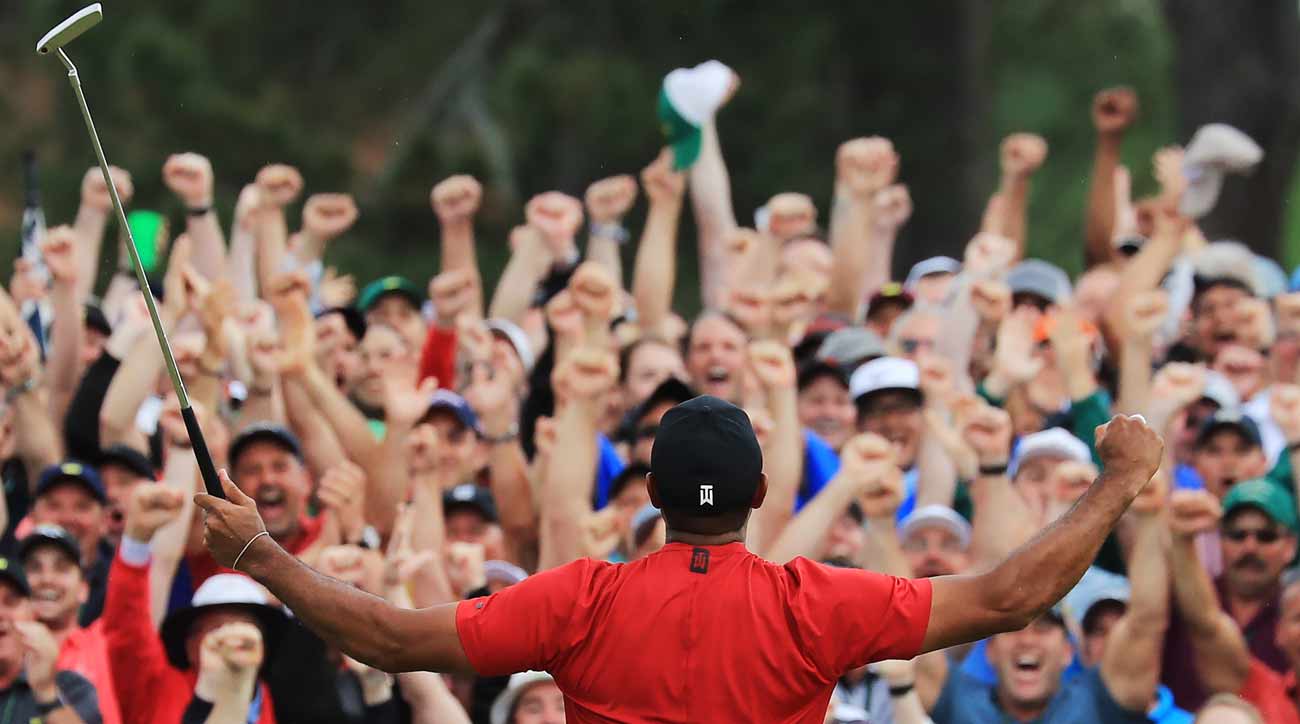 IN WHAT HAS BEEN DESCRIBED AS ONE OF THE GREATEST SPORTING COMEBACKS EVER, TIGER WOWED THE CROWDS AT THE BEAUTIFUL AUGUSTA GOLF COURSE AND IS SET TO RECEIVE THE INTERNATIONAL MEDAL OF FREEDOM FROM US PRESIDENT DONALD TRUMP WHO SAID "Spoke toTiger Woods to congratulate him on the great victory he had in yesterday's Masters, & to inform him that because of his incredible Success & Comeback in Sports (Golf) and, more importantly, LIFE, I will be presenting him with the PRESIDENTIAL MEDAL OF FREEDOM!"  (This is an enormously important medal in the U.S. and represents a person who has made an important contribution in the National Interest.)
AFTER HIS SUPERB VICTORY, TIGER SHOOK HANDS WITH LAST YEAR'S CHAMPION PATRICK REED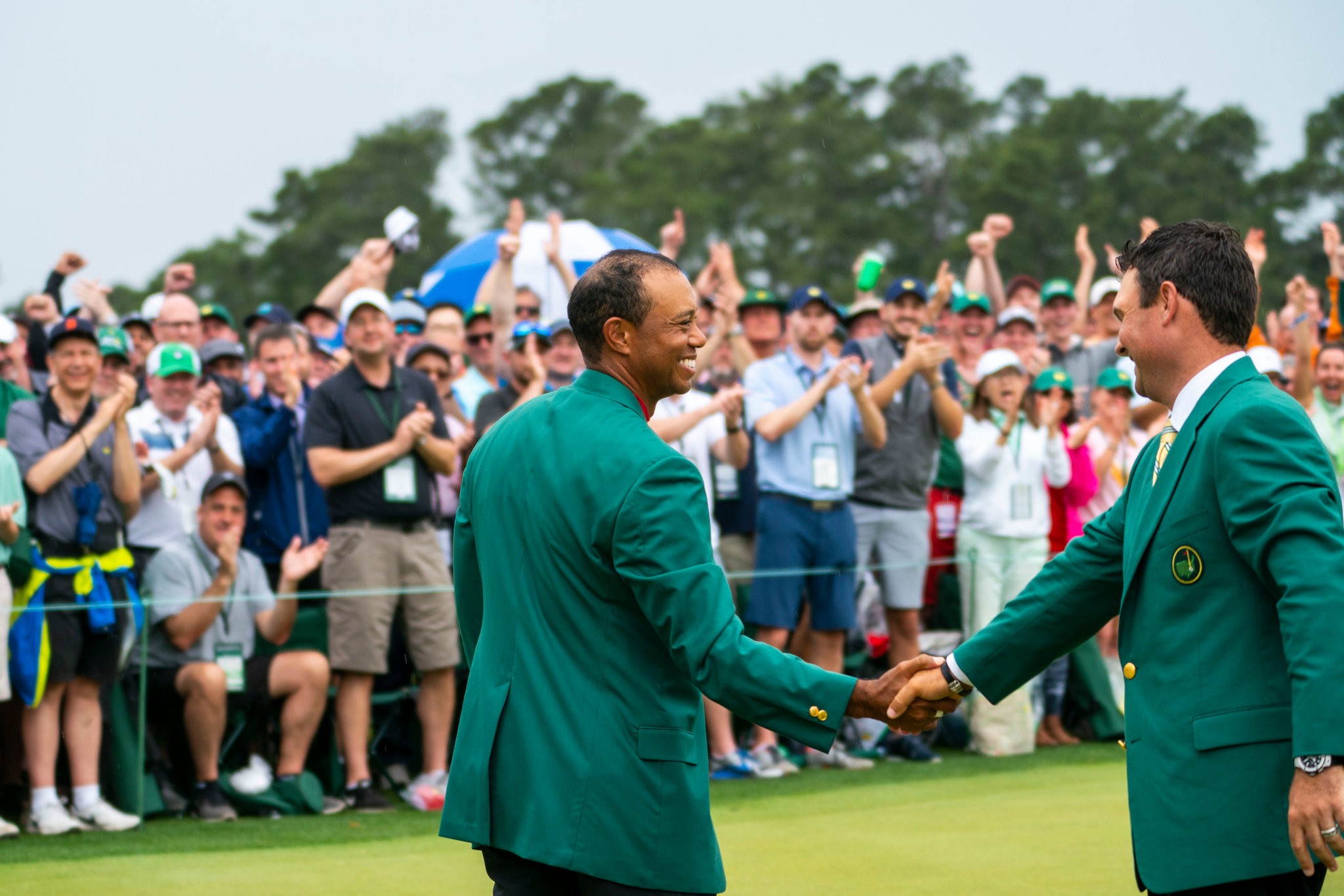 TIGER WOODS TRIUMPHS AT THE 2019 MASTERS – WE HAVE WATCHED HIS COMEBACK FROM INJURY STEP-BY-STEP – HE IS A TRUE INSPIRATION…!
TIGER CELEBRATES WITH HIS CADDY JOE LACAVA