After an exciting start with Max Verstappen in the lead and Valtteri Bottas and Lewis Hamilton second and third respectively, the first few laps of the Hungarian Grand Prix 2019 were certainly action-packed,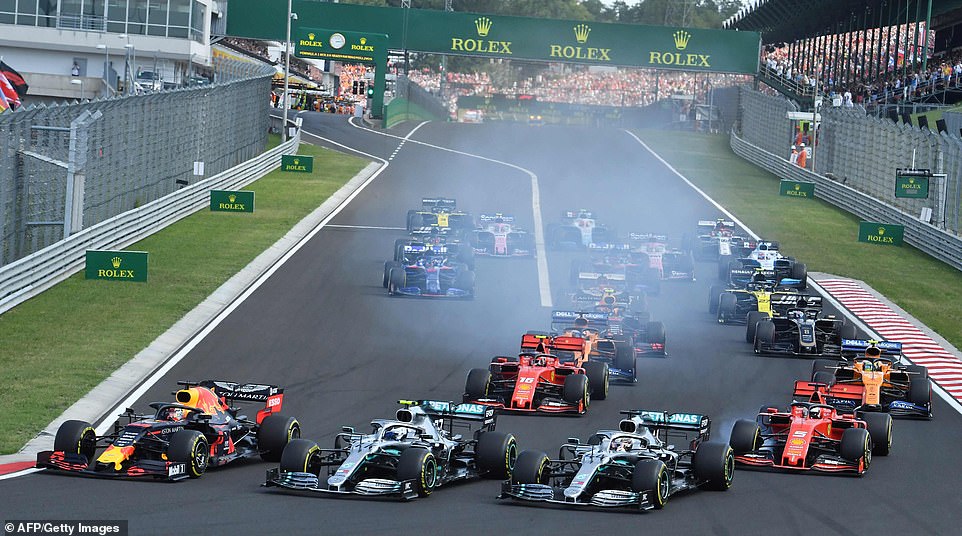 with Lewis Hamilton overtaking Valtteri early doors, moving into second place, and Valtteri moving into third.
Although there was much action further down the field (not least the skilful team over-take from the Torro Rosso boys, who were within millimetres of one another) from then on, it was more or less a two-horse race between Lewis Hamilton and Max Verstappen, which later became an exciting and skilful duel.
There was much deliberation about strategy throughout the race, who was to pit and when, and with which tyres, which ultimately culminated in Lewis following Max into the final stages of the race with fresh medium tyres, after having pitted later in the race, and Max running on empty with more or less no grip after pitting much earlier.
This meant that after several exciting attempts (with valiant defense from Max),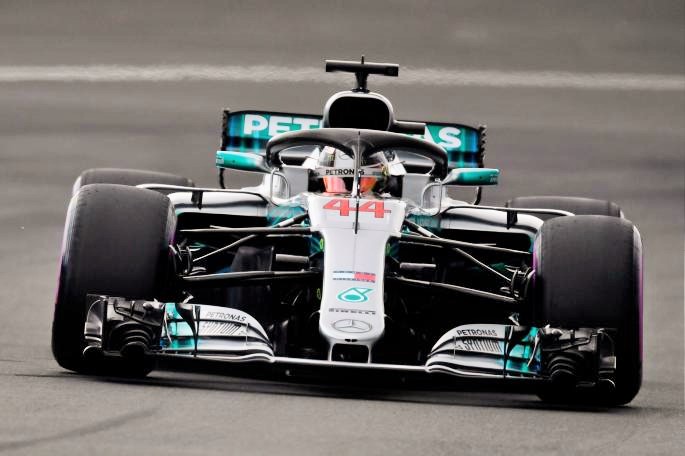 Lewis took the lead in dramatic fashion on lap 67 with his much fresher tyres. It was homeward bound for Lewis from thereonin, as he sailed passed the finish line in 1.35.03.796
It was a spectacular race, which should certainly silence the critics who say that Formula 1 is anything other than enthralling, exciting, edge of your seat stuff…!
Many Congratulations Lewis And To Your Team!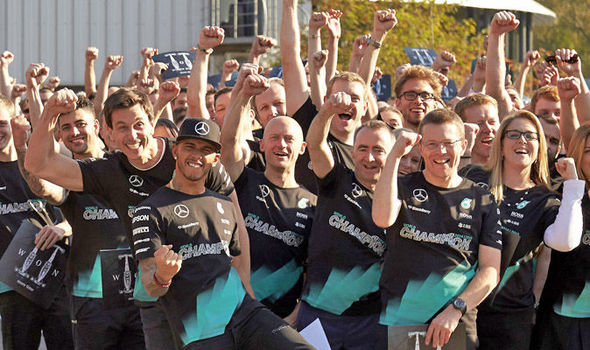 (And Also To Max And All At Red Bull For Such An Exciting Race…!)