MANY CONGRATULATIONS TO LEWIS HAMILTON WHO HAS WON THE HUNGARIAN GRAND PRIX 2020 IN 1.36.12.473…!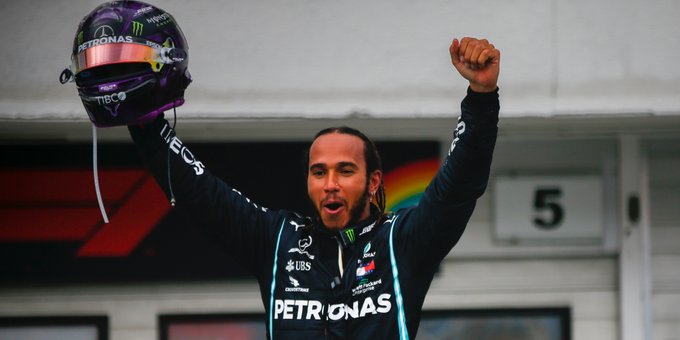 MAX VERSTAPPEN (RED BULL) CAME SECOND (+8.720), AND VALTTERI BOTTAS (LEWIS'S TEAM-MATE AT MERCEDES, THIRD (+9.452)
LEWIS HAMILTON GIVES POST-RACE INTERVIEW FOLLOWING THE HUNGARIAN GRAND PRIX 2020
LEWIS ALSO WON THE FASTEST LAP AWARD FOR HIS 70TH LAP IN 1:16:627!
BEFORE THE RACE MAX VERSTAPPEN CRASHED INTO A BARRIER, AFTER DRIVING OVER A KERB (SEEMINGLY DUE TO THE SLIPPERY TRACK AFTER RAINFALL), AND SUSTAINED DAMAGE TO BOTH THE FRONT AND REAR END OF HIS CAR,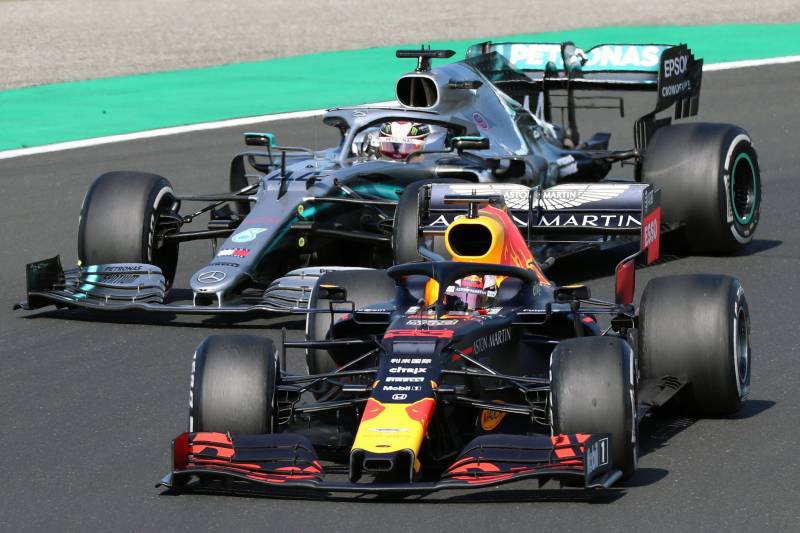 BUT HIS TEAM WORKED WITH AMAZING SPEED AND ACCURACY AND MANAGED TO GET HIS CAR BACK ON TRACK LIKE LIGHTNING  – AND HE WENT ON TO FINISH SECOND…!