The International Olympic Committee (IOC) President Thomas Bach has been awarded the Seoul Peace Prize in recognition of the work he has done to help promote peace through sport.
"The Prize Belongs To The Entire International Olympic Committee And The Whole Of The Olympic Movement" said Thomas Bach
In particular, the Seoul Peace Prize Cultural Foundation highlighted three major achievements:
"Contributing to peace through sport in the Korean Peninsula and Northeast Asia", with the 2018 Winter Olympics "serving not only as an Olympic symbol of peace, but also as a stepping stone for peace".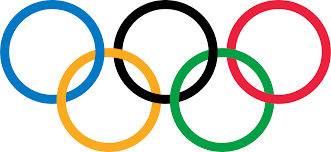 The Korean Unification For The Pyeongchang 2018 Winter Olympic Games Was Viewed As A Message Of Peace On The Peninsular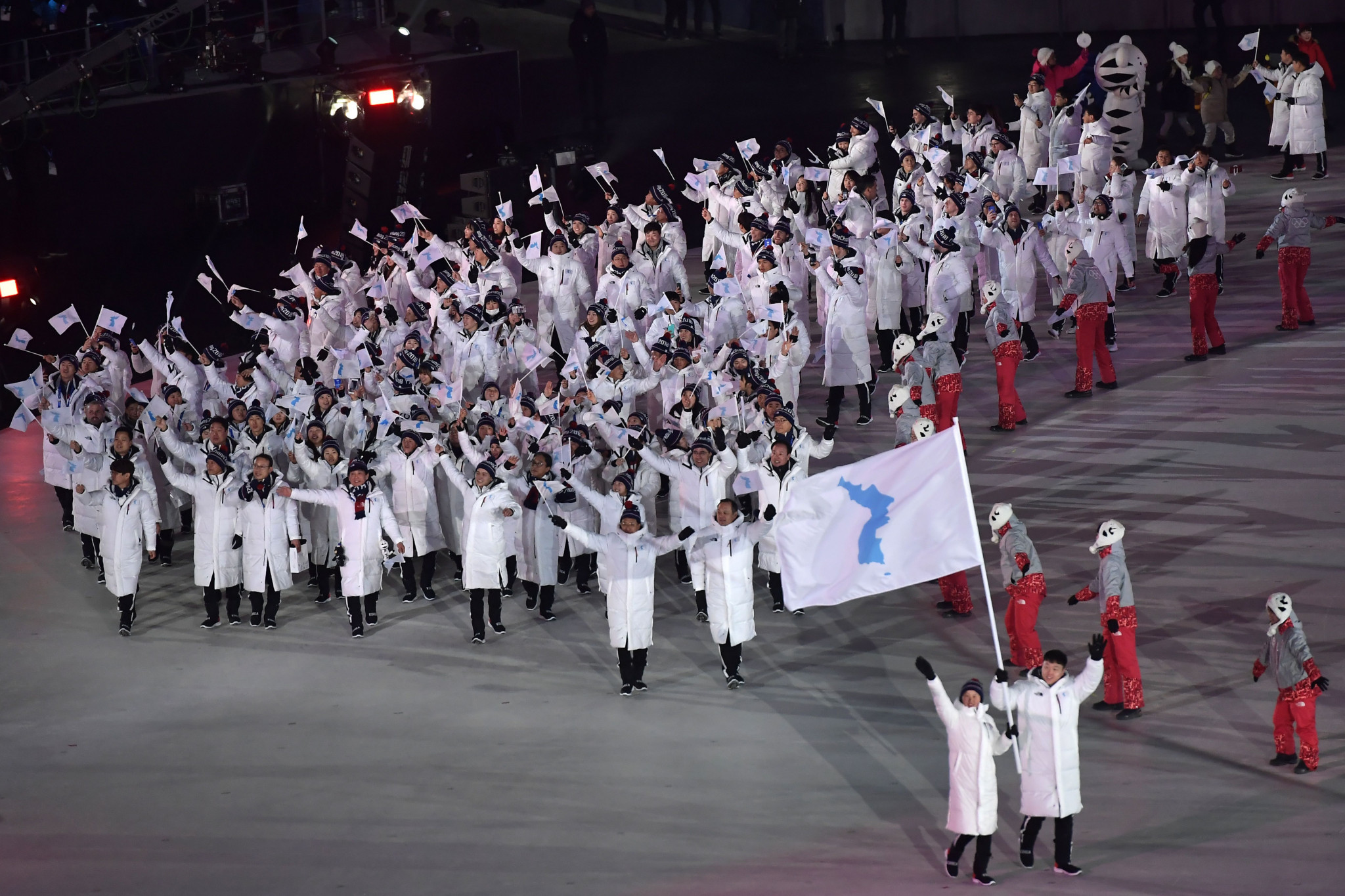 "President Bach has continuously supported refugees through the creation of the Refugee Olympic Team and the Olympic Refuge Foundation.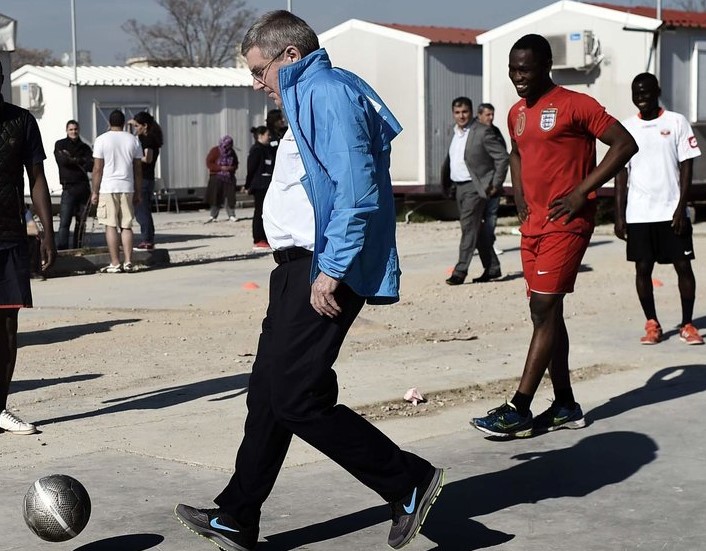 He contributed to promoting the human rights of refugees by raising global awareness of refugee issues and renewing the world's perspective on refugees."
"President Bach led the internal reforms of the IOC through Olympic Agenda 2020. This roadmap also contributed to peace and cooperation among states."