THE ENGLAND MEN'S CRICKET TEAM TRIUMPHED IN THEIR MATCH AGAINST NEW ZEALAND RECENTLY IN THE ICC WORLD CUP…!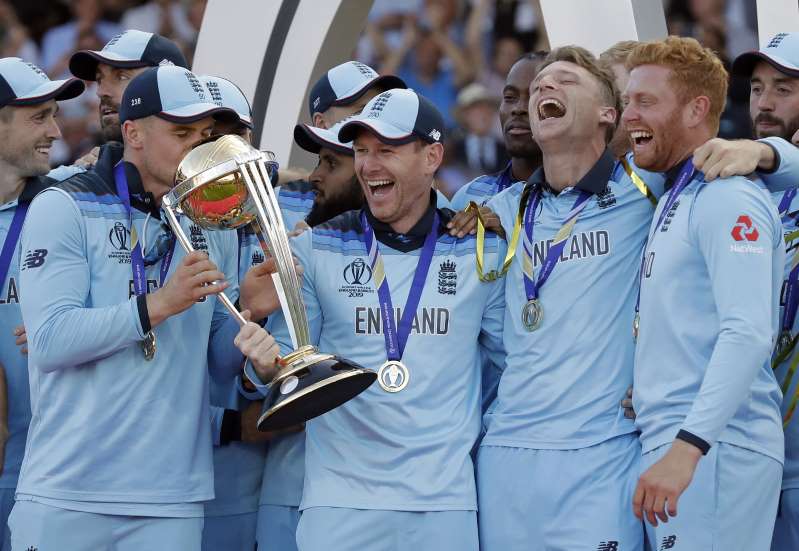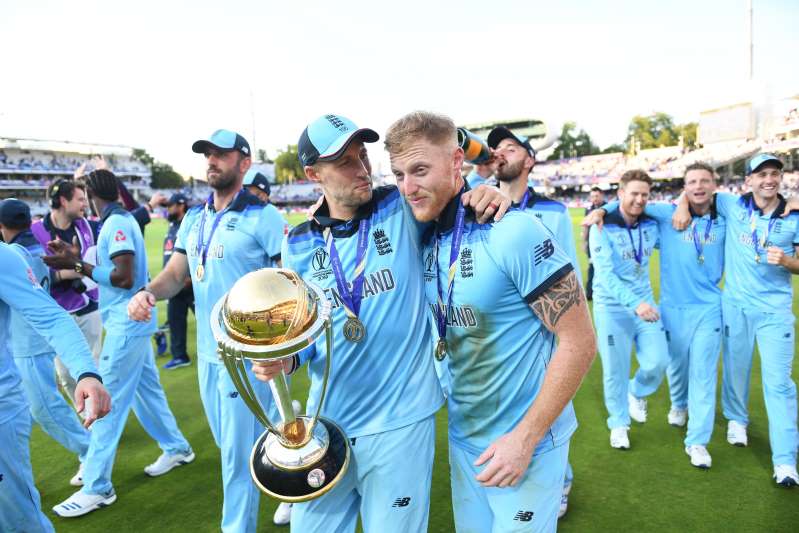 QUEEN ELIZABETH SENT HER CONGRATULATIONS TO THE ENGLAND MEN'S CRICKET TEAM WHO WON THE ICC WORLD CUP YESTERDAY AND ALSO SENT THE NEW ZEALAND CRICKET TEAM A LOVELY MESSAGE:-
 "Prince Philip and I send our warmest congratulations to the England Men's Cricket team after such a thrilling victory in today's World Cup Final. I also extend my commiserations to the runners-up New Zealand, who competed so admirably in today's contest and throughout the tournament." This is the first time the England Men's and Women's teams have held both the ICC Cricket World Cup winners' titles at the same time."
 WATCH MATCH HIGHLIGHTS HERE…!