It's a true saying that during times of crisis, you can sometimes see the best in humanity.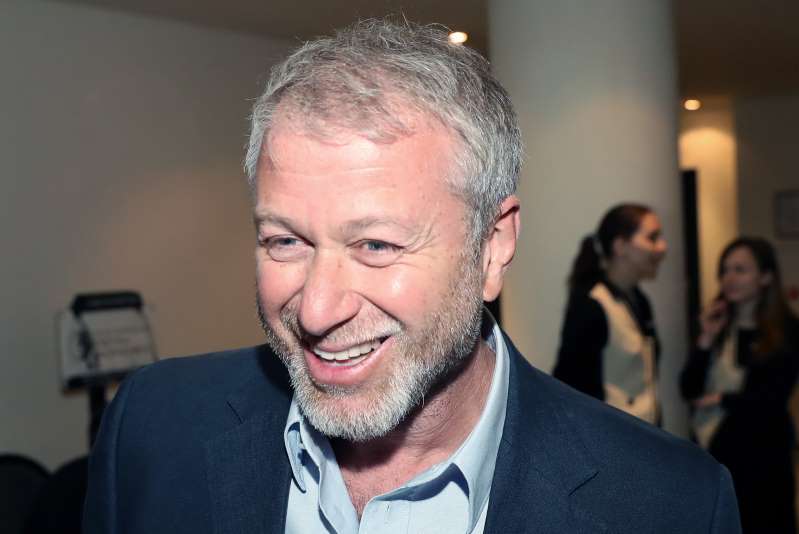 Chelsea football club are going to make the Millenium Hotel available to the NHS and said that owner Roman Abramovich would cover the costs of providing accommodation and that the club has made all rooms available if required.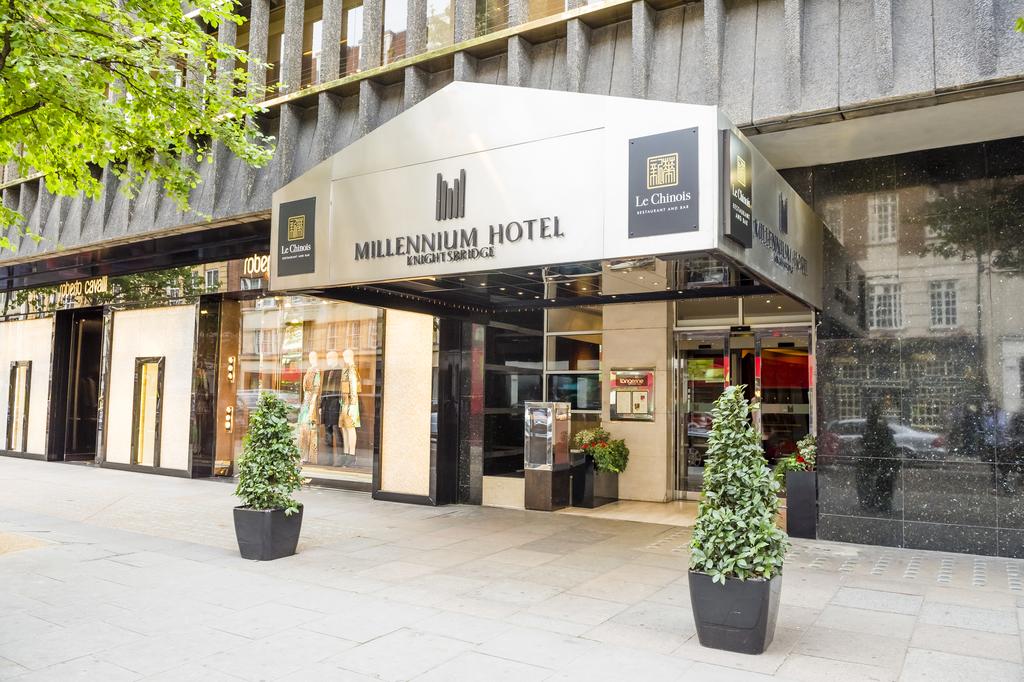 "Many of the medical staff will be working long shifts and may not be able to travel home or would otherwise have to make long commutes," Chelsea said in a statement.
"Local accommodation helps maintain the health and well-being of these crucial personnel at this critical time.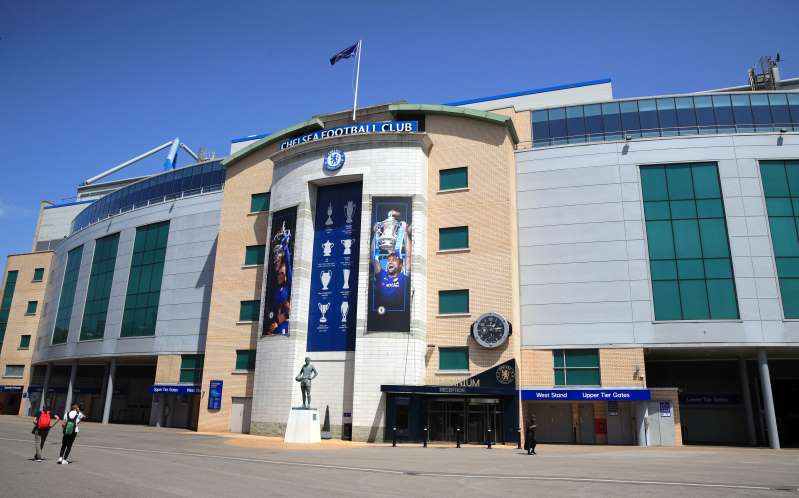 "NHS staff will be those working in hospitals in the North-West London region, but that may extend to hospitals in other districts."
The club said they would make the hotel available for a two-month period and then reconsider depending on the prevailing situation in May.
"The number of rooms utilised will depend on demand but potentially all the rooms in the Millennium Hotel could be given over for this purpose. No staff showing symptoms will use the hotel."
Football in the UK is currently suspended until April 3 at the earliest.