Many Congratulations To Lewis Hamilton Who Has Triumphed At The Chinese Grand Prix…!
It Was Another One-Two For Mercedes With Lewis Hamilton Coming First, Followed By His Team-Mate Valtteri Bottas, And Sebastian Vettel Of Ferrari Coming Third…!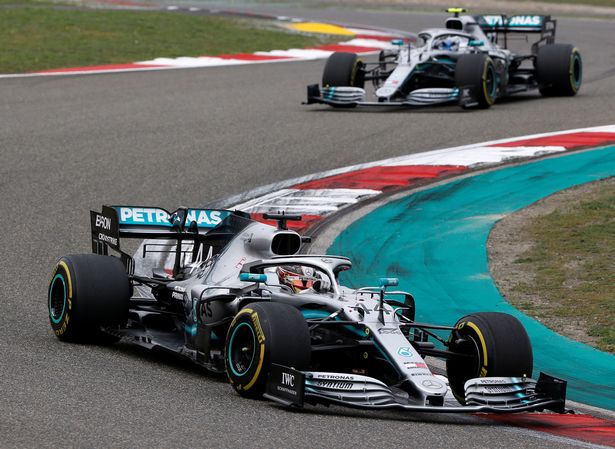 Lewis Overtook Valtteri Bottas (Who Had Attained Pole Position The Day Before) On The First Bend And Led From Beginning To End In An Extremely Exciting Race….
MANY CONGRATULATIONS LEWIS AND TO YOUR TEAM…!